Here's a look around the AFC West as we approach Week 7 of the NFL regular season: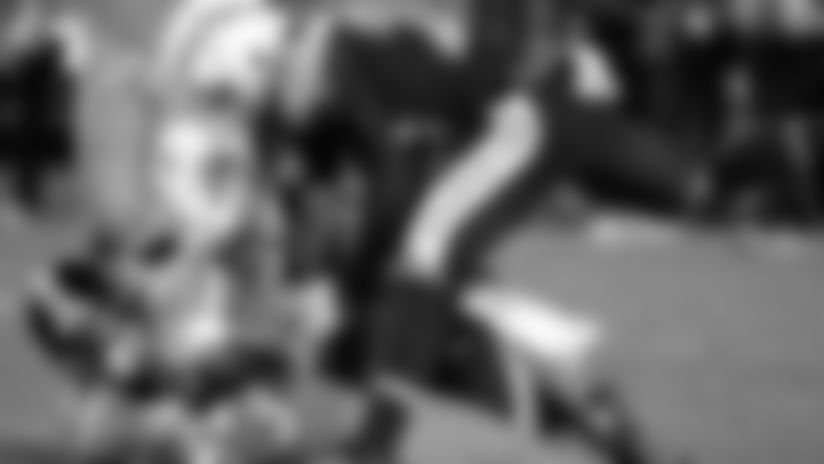 Week 7 Power Ranking:No. 6
Week 7 Opponent:The Broncos host the Houston Texans on Monday night at 7:30 p.m. CT
The Broncos lost their second game in a row against the San Diego Chargers last week on Thursday Night Football, and they look to right the ship against the Houston Texans this week on Monday Night Football. The matchup is highlighted by the fact that quarterback Brock Osweiler will start against the Broncos for the first time since leaving the organization this past offseason.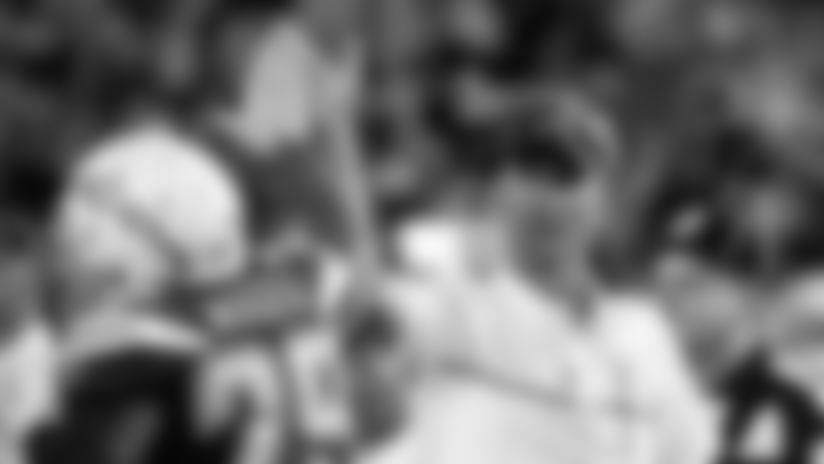 Week 7 Power Ranking:No. 24
Week 7 Opponent:The Chargers visit the Atlanta Falcons on Sunday at 3:05 p.m. CT
After ending their three-game losing streak against the Broncos, the Chargers will try to keep it rolling against the Atlanta Falcons. It's important to note that even though the Chargers are two games under .500, each of their four losses came by the margin of one score or less, meaning the team could actually be better than its record through the first six games of the season.
Week 7 Power Ranking:No. 14
Week 7 Opponent:The Raiders visit the Jacksonville Jaguars on Sunday at Noon.  
The Raiders look to get back on track after suffering a 26-10 loss to the Chiefs on Sunday. Because both the Broncos and Raiders have both played one more game than the Chiefs, they remain in a tie for first place in the AFC West.