Here's a look around the AFC West as we approach Week 10 of the NFL regular season: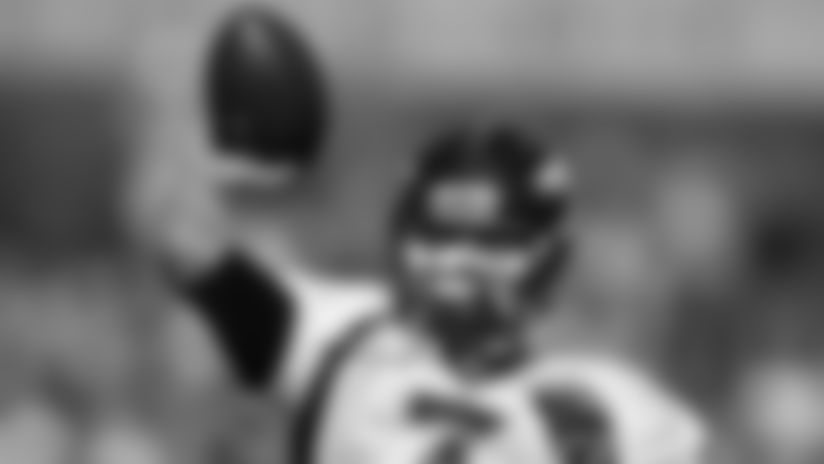 Week 10 Power Ranking:No. 7
Week 10 Opponent:The Broncos visit the New Orleans Saints at 12:00 p.m. CT on Sunday.
The Broncos lost to the Oakland Raiders on Sunday Night Football, dropping to third place in the AFC West standings. Quarterback Trevor Siemian was 18 of 37 for 283 yards, two touchdowns and in interception in the loss. The Broncos now face a Saints team that has won four of its last five, the only loss in the stretch coming to the Kansas City Chiefs.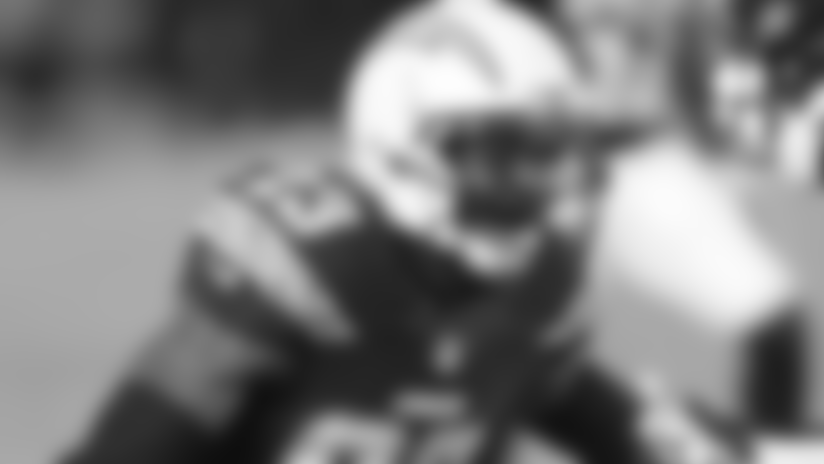 Week 10 Power Ranking:No. 16
Week 10 Opponent:The Chargers host the Miami Dolphins at 3:05 p.m. CT on Sunday.
Despite early season struggles, the Chargers have remained in a tough AFC West race by winning three of their last four games, including last Sunday's game against the Titans, which was a 43-35 shootout. Second-year running back Melvin Gordon broke out for 196 yards and a touchdown in the win.
Week 10 Power Ranking:No. 5
Week 10 Opponent:The Raiders are on the bye.
Largely thanks to an outstanding effort by running back Latavius Murray, who ran for 114 yards and three touchdowns, the Raiders knocked off the Super Bowl champion Denver Broncos, 30-20. The Raiders now stand alone in first place in the AFC West for the first time since 2010.