The Kansas City Chiefs took a commanding lead in the AFC West with Monday night's win over the Denver Broncos.
The Chiefs are the only team in the division with a winning record, and own a three-game advantage in the win column over second-place Denver.
Here's a look around the division to see how the rest of the AFC West faired this weekend.
Week 8 Results:Lost at Kansas City, 29-19
The Broncos' loss to the Chiefs on Monday marked their third straight defeat, leading to a change under center.
Quarterback Trevor Siemian, who threw six interceptions during Denver's slide and led the offense to just three touchdowns, was benched on Wednesday in favor of backup Brock Osweiler.
Siemian threw a career-high three interceptions against Kansas City on Monday.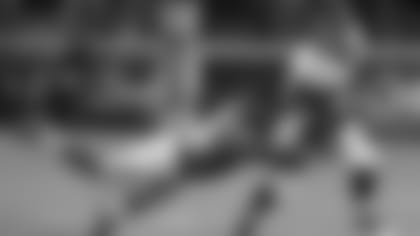 Osweiler spent the first four years of his career with Denver, making seven starts in 2015, before leaving for Houston that offseason. He's back under center this season in his second tour with the Broncos.
Up Next:The Broncos travel to Philadelphia next week to take on the 7-1 Eagles.
Los Angeles Chargers (3-5)
Week 8 Results:Lost at New England, 18-13
The Patriots held on to snap Los Angeles' three-game winning streak on Sunday. The Chargers had a chance late, taking over on offense with just over a minute left, but quarterback Philip Rivers was picked off at the goal line as time expired.
Rivers completed 17 of 30 passes for 212 yards, a touchdown and an interception while running back Melvin Gordon ran for 132 yards and a score.
Up Next:The Chargers have next week off as they prepare to take on the Jaguars in a couple weeks.
Week 8 Results:Lost at Buffalo
The Raiders lost for a fifth time in their last six games on Sunday, falling to the Bills in a rout. Oakland surrendered 27 unanswered points after taking an early 7-0 lead as the Raiders turned it over four times.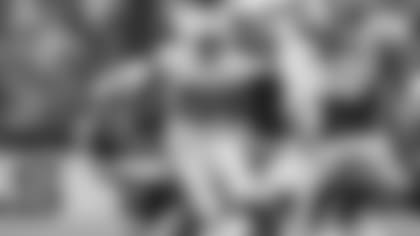 Quarterback Derek Carr completed 31 of 49 passes for 313 yards, a touchdown and two picks in the game.
Up Next:The Raiders travel to Miami next week to play the Dolphins.