Here's a look around the AFC West as we approach Week 13 of the NFL regular season:
Denver Broncos (7-4) Week 13 Power Ranking:No. 7
Week 13 Opponent:The Broncos visit the Jacksonville Jaguars at 12:00 p.m. CT on Sunday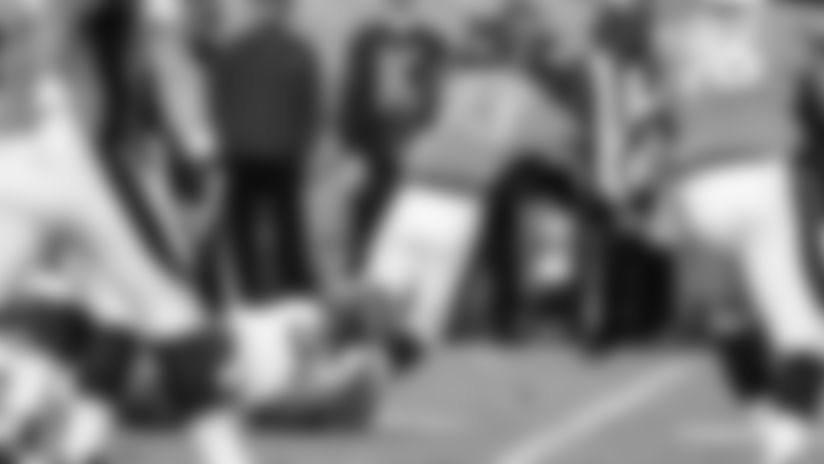 The Chiefs defeated the Broncos in dramatic fashion, 30-27, on Sunday Night Football. Quarterback Trevor Siemian, who the Chiefs sacked five times, did not practice Wednesday and was seen wearing a walking boot.
San Diego Chargers (5-6) Week 13 Power Ranking:No. 16
Week 13 Opponent:The Chargers host the Tampa Bay Buccaneers at 3:25 p.m. CT on Sunday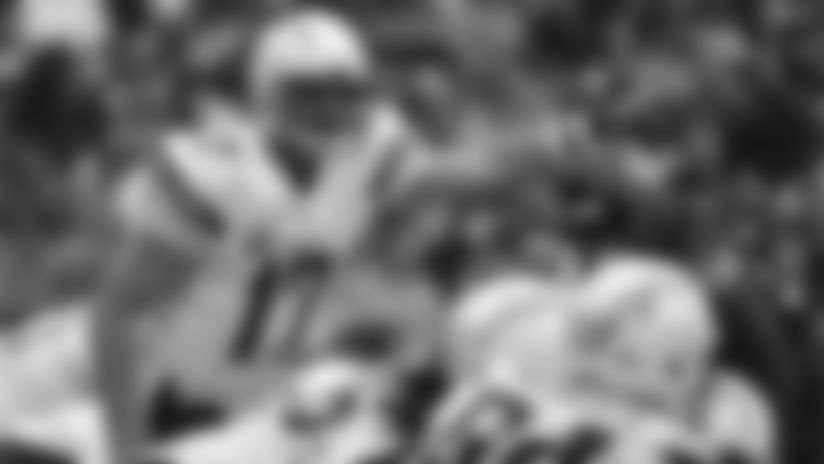 QB Philip Rivers was 22 of 30 for 242 yards and three touchdowns in San Diego's 21-13 win over the Houston Texans. The Chargers now take on the visiting Buccaneers, who have won three games in a row heading into San Diego.
Oakland Raiders (9-2) Week 13 Power Ranking:No. 3
Week 13 Opponent:The Raiders host the Buffalo Bills at 3:05 p.m. CT on Sunday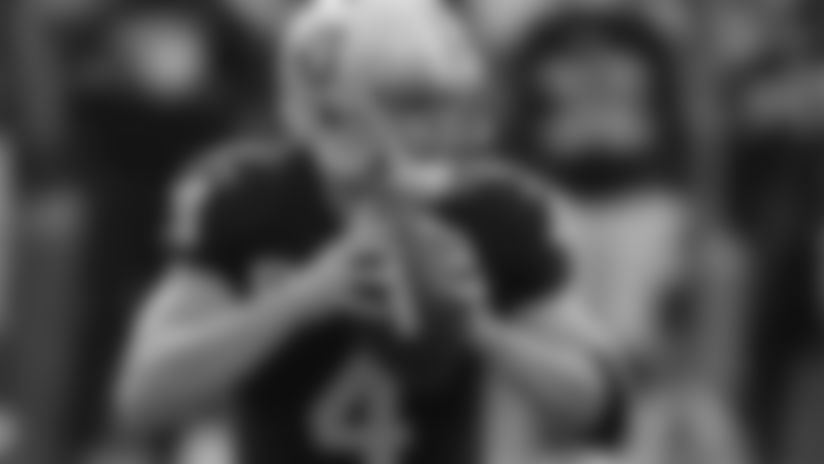 Despite injuring the pinky on his throwing hand, QB Derek Carr helped the Raiders retake the lead over the Carolina Panthers late in the game to improve to 9-2 on the season. Carolina had rallied all the way back from a 17-point deficit at the half to go up 32-24, but Carr threw a 12-yard pass to tie the game, followed by a two-point conversion and the eventual game-winning field goal.
Via Fox Sports, the Raiders' remaining schedule is not easy.