The Kansas City Chiefs fell to the Pittsburgh Steelers for their first loss of the season on Sunday afternoon, but still remain atop the AFC West.
Here's a look at how the rest of the division fared last weekend.
Week 6 Results:Lost vs. New York Giants, 23-10
The Broncos fell to the previously winless Giants on Sunday night, mustering just 10 points of offense. Quarterback Trevor Siemian tossed for a career high 376 yards but threw two interceptions in the contest.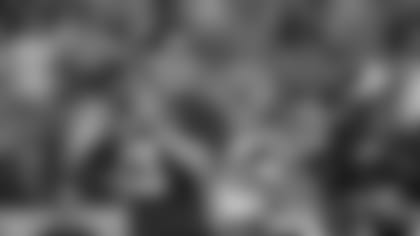 New York jumped out to a 17-3 lead at halftime and held Denver out of the end zone until the closing minutes of the fourth quarter. The Broncos tallied 412 yards of offense but were just five for 17 on third down and committed three turnovers as a team.
Up Next:The Broncos head to Los Angeles next week to take on the Chargers (2-4)
Week 6 Results:Lost vs. Los Angeles Chargers, 17-16
The Raiders dropped their fourth straight game on Sunday as Chargers' kicker Nick Novak connected on a game-winning, 32-yard field goal as time expired.
Raiders' quarterback Derek Carr, who was back on the field after missing a week of action with a back injury, struggled in his return, throwing for just 171 yards and two interceptions.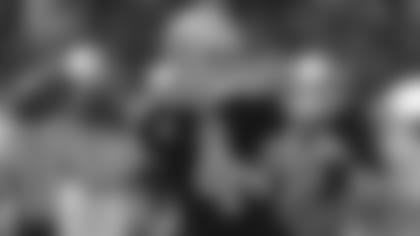 Despite Carr's struggles, the Raiders were still in a position to win, scoring a go-ahead touchdown midway through the fourth quarter. Oakland missed the extra point, however, only going up two points and leaving the door open for Los Angeles, who took advantage.
Oakland's four-game losing streak is their longest since losing 10 straight games in 2014.
Up Next:The Raiders host the Chiefs this week on Thursday Night Football
Los Angeles Chargers (2-4)
Week 6 Results:Won at Oakland, 17-16
The Chargers, who began the season with four consecutive losses, won their second-straight contest on Sunday, beating the Raiders on a game-winning field goal as time ticked away.
Quarterback Philip Rivers threw for 268 yards and a touchdown, but his most important work was on Los Angeles' final drive, when the Chargers took over at their own 8-yard line with four minutes left and down two points. Rivers completed two passes for 57 yards, moving the Chargers in position for the game-winner.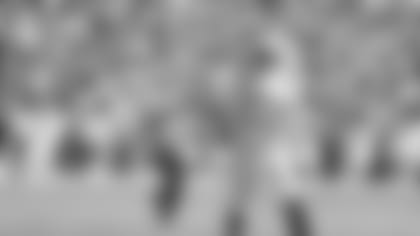 Up Next: The Chargers host the Denver Broncos (3-2) next week