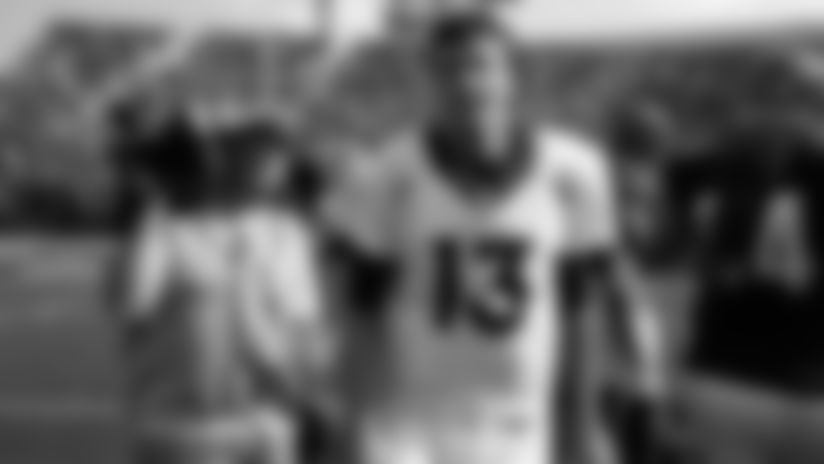 Week 4 Power Ranking:No. 2
Week 4 Opponent:The Broncos visit the Tampa Bay Buccaneers on Sunday at 3:05 p.m. CT
Quarterback Trevor Siemian was 23 of 35 for 312 yards and 4 touchdowns in Denver's 29-17 win over the Cincinnati Bengals. The Broncos, who are now undefeated, moved up to No. 2 on the NFL.com Power Rankings.
Week 4 Power Ranking:No. 25
Week 4 Opponent:The Chargers host the New Orleans Saints on Sunday at 3:25 p.m. CT
After blowing out the Jaguars in Week 2, the Chargers lost a close game to the Indianapolis Colts, 26 -22, despite Philip Rivers throwing for more than 300 yards.
Week 4 Power Ranking:No. 15
Week 4 Opponent:The Raiders visit the Baltimore Ravens on Sunday at 12:00 p.m. CT
The Oakland Raiders rebounded after giving up 396 yards through the air against Matt Ryan and the Atlanta Falcons in Week 2 to holding Marcus Mariota to just 214 in Week 3. The Raiders won, 17-10.