The Chiefs fell to the Oakland Raiders last Thursday, but still own sole possession of first place in the AFC West. Here's a look around the division to see how the rest of the AFC West fared this weekend.
Week 7 Results:Lost at Los Angeles Chargers, 21-0
The Broncos were shutout for the first time since 1992 on Sunday, falling to Los Angeles for a third loss in their last four games. Denver mustered just 251 yards of offense and turned the ball over three times in the loss.
Quarterback Trevor Siemian struggled for a second-straight week, posting a 74.3 passer rating and throwing his seventh interception of the year. The third-year signal caller had only 10 picks all of last season.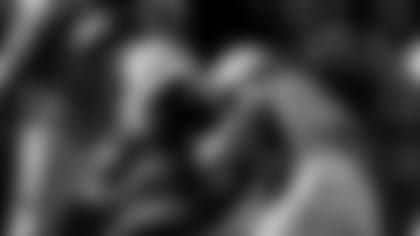 The Broncos have scored just two touchdowns this month, the fewest of any team in the league.
Up Next:The Broncos travel to Kansas City next week to play the Chiefs on Monday Night Football
Los Angeles Chargers (3-4)
Week 7 Results:Won vs. Denver, 21-0
The Chargers won for a third-straight time on Sunday, dealing their first shutout since 2014, and earned their first ever victory in front of their new home crowd.
Travis Benjamin returned a punt 65 yards for a score and quarterback Philip Rivers tossed two touchdowns in the contest, including a 42-yard strike to Benjamin in the fourth quarter that effectively put the game away.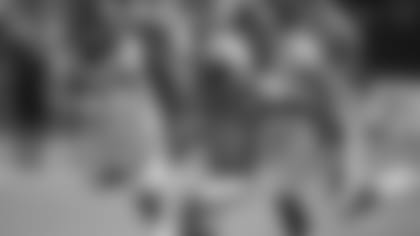 Up Next:The Chargers travel to New England next week to play the Patriots (5-2)
Week 7 Results:Won vs. Kansas City, 31-30
The Raiders snapped their four-game losing streak last Thursday with a comeback victory over Kansas City. Quarterback Derek Carr found wide receiver Michael Crabtree for a touchdown as time expired to set up the game-winning extra point.
Carr threw for a season-high 417 yards while wide receiver Amari Cooper had the best game of his career with 210 yards receiving.
Up Next:The Raiders travel to Buffalo next week to take on the Bills (4-2)