Here's a look around the AFC West as we approach Week 8 of the NFL regular season: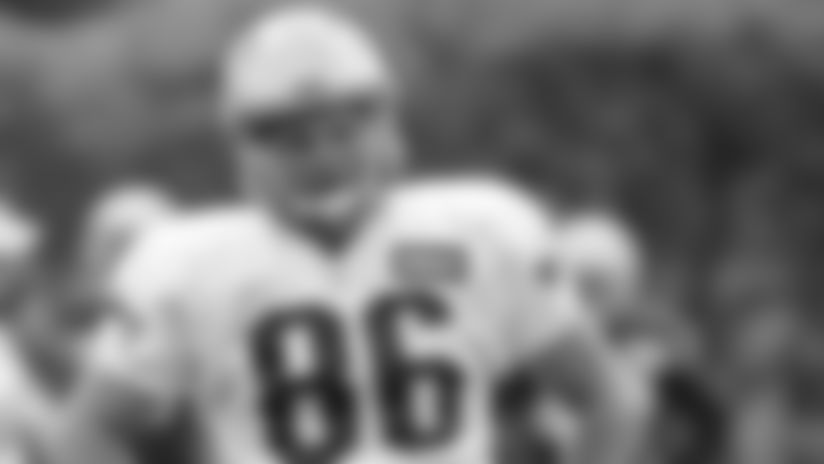 Week 8 Power Ranking:No. 5
Week 8 Opponent:The Broncos host the San Diego Chargers on Sunday at 3:05 p.m. CT
The Broncos defeated the Houston Texans, 27-9, on Monday Night Football this past week to improve to 5-2. They now turn their attention to the division-rival San Diego Chargers. The Broncos last played the Chargers two weeks ago on Thursday Night Football in a game that resulted in a 21-13 loss.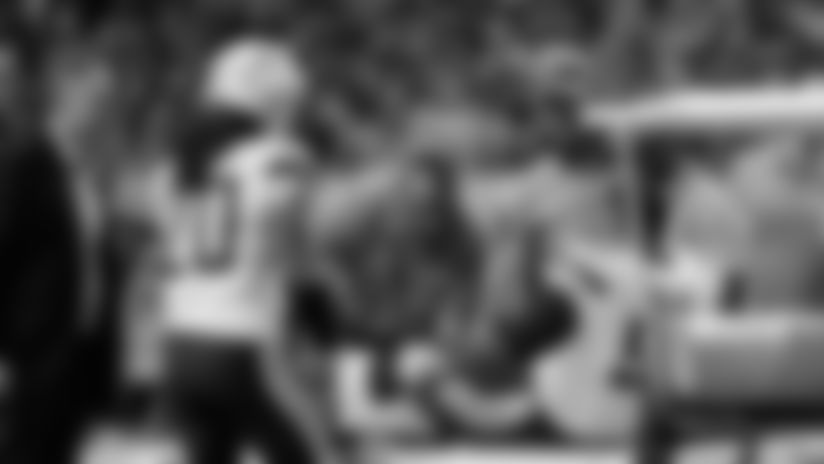 Week 8 Power Ranking:No. 17
Week 8 Opponent:The Chargers visit the Denver Broncos on Sunday at 3:05 p.m. CT
The Chargers found a way to do what the Chiefs did to them Week 1 on Sunday—rally back from a large deficit for a victory. Trailing by 17, the Chargers came all the way back to defeat the Atlanta Falcons, 33-30, in overtime. Once 1-4, the Chargers look to make it three wins in a row against the Broncos this week.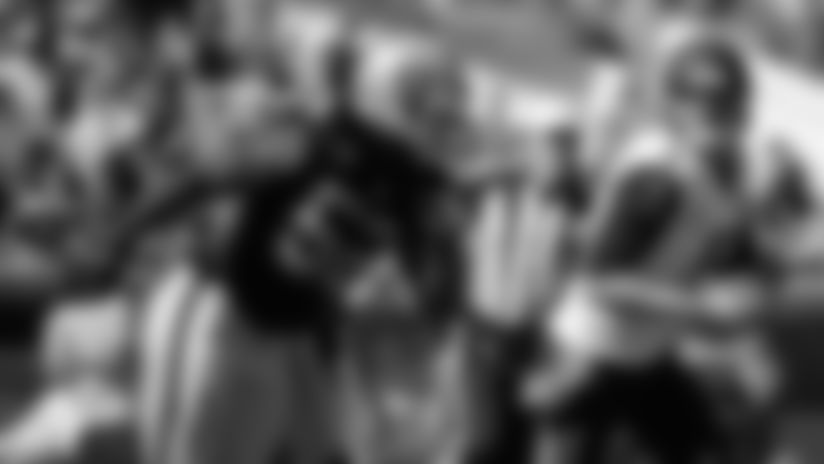 Week 8 Power Ranking:No. 11
Week 8 Opponent:The Raiders visit the Tampa Bay Buccaneers at 12:00 p.m. CT
Coming off their 26-10 loss against the Chiefs, the Raiders travelled down to Jacksonville to defeat the Jaguars, 33-16. RB Latavius Murray returned to the lineup and ran 18 times for 59 yards rushing and two touchdowns.