Here's a look around the AFC West as we approach Week 9 of the NFL regular season: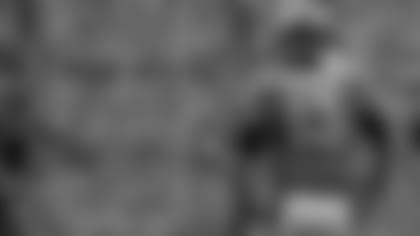 Week 9 Power Ranking:No. 3
Week 9 Opponent:The Broncos visit the Oakland Raiders at 7:30 p.m. CT on Sunday Night Football.
The Broncos have won two games in a row, coming off their most recent win against the San Diego Chargers. The Broncos defense forced quarterback Philip Rivers into three interceptions, including one by Bradley Roby returned for a touchdown for the go-ahead score. The Broncos face their second division game in a row against the Raiders Sunday.
Watch the Roby interception return here.

Defensive coordinator Wade Phillips actually left Denver's game on a stretcher early after accidentally taking a hit from running back Melvin Gordon. He was "sore but back at work Monday."

Via ESPN, Broncos placed RB C.J. Anderson on the Injured Reserve list.
Via the Denver Post, a look at how the trust the Broncos have in quarterback Trevor Siemian is allowing for more offensive control.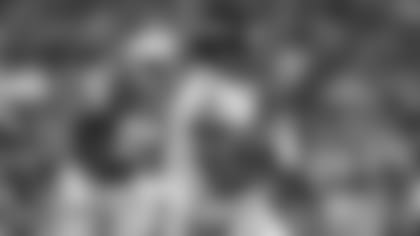 Week 9 Power Ranking:No. 18
Week 9 Opponent:The Chargers host the Tennessee Titans on Sunday at 3:25 p.m. CT
After winning two games in a row, including one against the Broncos, the Chargers lost at Denver. They now turn their attention to the Tennessee Titans, who are coming off a win against the Jacksonville Jaguars.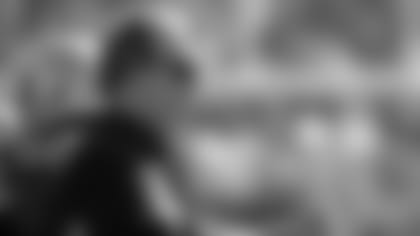 Week 9 Power Ranking:No. 9
Week 9 Opponent:The Raiders host the Denver Broncos at 7:30 p.m. CT on Sunday Night Football.
The Chiefs were just a hiccup to the roll the Raiders, who have won five of their last six games, are on. Facing fourth-and-4 at the Tampa Bay Buccaneers 41-yard line in overtime, head coach Jack Del Rio opted to go for it, and QB Derek Carr hit WR Seth Roberts in the middle of the field for the game-winning touchdown.