The Raiders had last week off as they prepare to host the New England Patriots (7-2) next week. Oakland has won two of its last three games after losing four straight contests earlier this season.  
Next Up:The Raiders host the Patriots (7-2) next week.
Los Angeles Chargers (3-6)
Week 10 Results:Lost at Jacksonville, 20-17
Los Angeles lost a close one on Sunday as former Chargers' kicker Josh Lambo connected on a pair of critical field goals late – a 34-yarder with just three seconds left in regulation to tie it and a 30-yard game-winner in overtime.  
The Chargers, who have dealt with more than their fair share of close losses this season, were backed up in their own territory when quarterback Philip Rivers was picked off deep down the sideline by Jaguars' cornerback A.J. Bouye.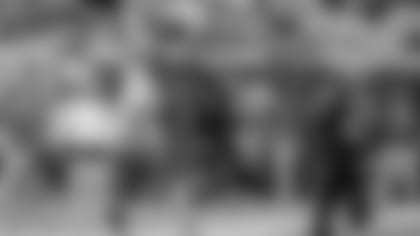 That set up Lambo's game-winner, which was partially blocked but still managed to make it through the uprights for the victory.
Rivers completed 21 of 37 passes for two touchdowns and a pick on the afternoon.  
Next Up:The Chargers will host the Buffalo Bills (5-4) next week.
Week 10 Results:Lost vs. New England, 41-16
Denver suffered its fifth-straight loss last week, falling to the Patriots on Sunday Night Football. The Broncos have dropped each of their last five by double-digits during their current slide, and they've lost both of their last two contests by 25-plus points.
Sunday's loss marked Denver's worst at home since 2011.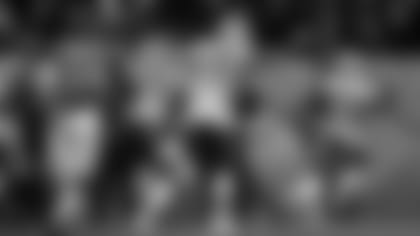 Broncos' quarterback Brock Osweiler completed 18 of 33 passes for 221 yards, a touchdown and an interception in his second start of the season.
Next Up:Denver hosts the Cincinnati Bengals (3-6) next week.