The Kansas City Chiefs fell to the Buffalo Bills last week, but still maintain a one-game lead in the AFC West.
Here's a look at how the rest of the division fared last weekend.
Los Angeles Chargers (5-6)
Week 12 Results: Won at Dallas, 28-6
The Chargers went into Dallas and spoiled Thanksgiving for the Cowboys last week, jumping out to an early 16-point lead and eventually winning by three touchdowns.
Quarterback Philip Rivers completed 27 of 33 passes for 434 yards and three scores, posting a 149.1 passer rating – his best since 2007. Rivers' primary target on the afternoon was wide receiver Keenan Allen, who hauled in 11 catches for a career-high 172 yards and a touchdown.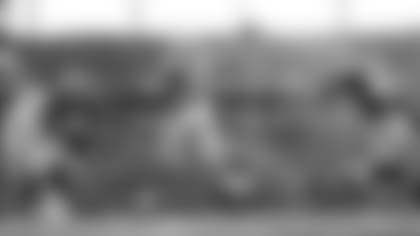 The win marked Los Angeles' fifth win in its last seven games and has the Chargers just one game back of Kansas City in the division.
Next Up: The Chargers host the Cleveland Browns (0-11) next week.
Week 12 Results: Won vs. Denver, 21-14
The Raiders raced out to a 21-point lead and held off a late Denver rally to win for a third time in their last five games last week. Quarterback Derek Carr posted his best passer rating (136.3) since Week 2, completing 18 of 24 passes for 253 yards and two touchdowns.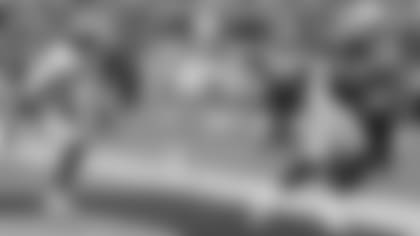 Oakland's defense held Denver to just 219 yards of offense and off the scoreboard until midway through the fourth quarter.
Tempers flared early in the game, as Raiders' wide receiver Michael Crabtree and Broncos' cornerback Aqib Talib were ejected for fighting. Both players received two-game suspensions from the league, meaning Crabtree could miss the Raiders matchup with Kansas City on Dec. 10.
Next Up: The Raiders host the New York Giants (2-9) next week.
Week 12 Results: Lost at Oakland, 21-14
The Broncos dropped a seventh-straight game on Sunday, marking their longest losing streak since 1967. Denver fell behind by three touchdowns before rallying late, but it wasn't enough as the Raiders managed to run out the clock with the lead intact.
Denver started second-year quarterback Paxton Lynch, who completed nine of 14 passes for 41 yards and an interception before injuring his ankle. Trevor Siemian took over for Lynch following the injury and will start next week for Denver.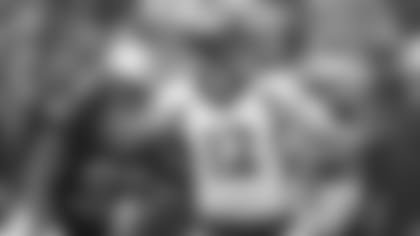 Next Up: The Broncos travel to Miami next week to play the Dolphins (4-7).