The Kansas City Chiefs defeated the Oakland Raiders, 26-15, at Arrowhead Stadium last Sunday to remain locked in a first-place tie atop the AFC West with the Los Angeles Chargers.
It sets up a critical matchup between the two teams at Arrowhead this Saturday night, with the winner taking hold of the division lead with two games left to play.
Here's a look at how the rest of the division fared this weekend.
Los Angeles Chargers (7-6)
Week 14 Results:Won vs. Washington, 30-13
The Chargers cruised by the Redskins last Sunday, winning for a fourth-straight week and for the seventh time in their last nine games after beginning the season 0-4.
Los Angeles piled up 488 yards of offense, outgaining Washington by 287 yards.
Chargers' quarterback Philip Rivers completed 18 of 31 passes for 319 yards and two touchdowns, finding wide receiver Tyrell Williams four times for 132 yards and a score. It marked Rivers' third-straight game with at least 300 yards through the air, and his fourth-straight game with a passer rating over 100.0.
Up Next:The Chargers travel to Kansas City this weekend for a primetime showdown on Saturday night.
Week 14 Results:Lost at Kansas City, 26-15
The Chiefs held the Raiders off the scoreboard until midway through the fourth quarter last weekend, dealing Oakland a critical blow to its late push in the division.
Raiders' quarterback Derek Carr put together his worst game of the season statistically, throwing for 211 yards, a touchdown and two picks – with many of those yards and the score coming with the game already out of reach.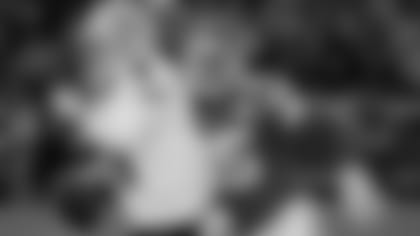 Up Next:The Raiders host the Dallas Cowboys (7-6) next week.
Week 14 Results:Won vs. New York Jets, 23-0
The Broncos won for the first time since Week 4 last weekend, shutting out the Jets. The win put an end to Denver's eight-game losing streak – the third-longest streak in Broncos' history and the longest since 1967. 
Broncos' quarterback Trevor Siemian completed 19 of 31 passes for 200 yards and a touchdown, finding wide receiver Demaryius Thomas for the score.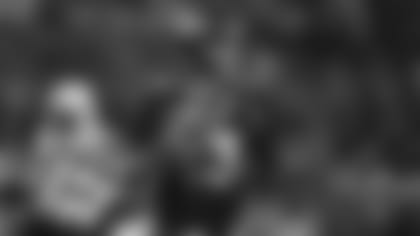 The Denver defense held New York to just 100 yards of total offense, dealing a shutout for the first time since 2005.
Up Next:The Broncos travel to Indianapolis next week to take on the Colts (3-10).