The Kansas City Chiefs enter the bye week atop the AFC West, leading second-place Oakland by two games with seven more to play.
Here's how the rest of the division looked last weekend.
Week 9 Results:Won at Miami, 27-24
The Raiders held off a late Miami rally to win for the second time in their last three games on Sunday. Running back Marshawn Lynch ran for 57 yards and a season-high two touchdowns while quarterback Derek Carr completed 21 of 30 passes for 300 yards and a score.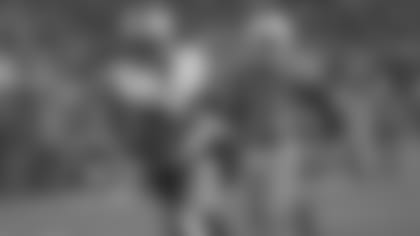 Carr found tight end Jared Cook a season-high eight times for 126 yards in the contest, Cook's most catches since 2011.
Next Up:The Raiders have this week off before hosting the New England Patriots (6-2) on Nov. 19.
Week 9 Results:Lost at Philadelphia, 51-23
The Broncos suffered their worst loss in six years on Sunday, falling to the Philadelphia Eagles by 28 points. It marked the first time Denver had allowed over 50 points since Oct. 24, 2010, and the Broncos' fourth-straight loss after beginning the season 3-1.
The Eagles piled up 419 yards of total offense, averaging 6.3 yards per play, while holding Denver out of the endzone until midway through the fourth quarter.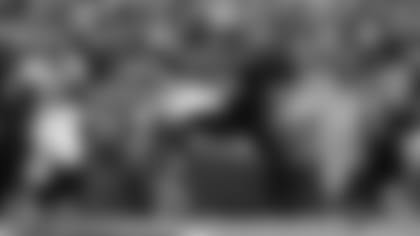 Broncos' quarterback Brock Osweiler, making his first start of the season, completed 19 of 38 passes for 208 yards, a touchdown and two interceptions.
Next Up:The Broncos host the Patriots (6-2) next week.
Los Angeles Chargers (3-5)
The Chargers had last week off after winning three of their last four games. They'll face a tough schedule in the coming weeks, playing the Jacksonville Jaguars (5-3), Buffalo Bills (5-3) and Dallas Cowboys (5-3) this month.
Next Up:The Chargers will travel to Jacksonville next week to take on the Jaguars.