The Kansas City Chiefs have lost four of their last five games, but still own a two-game lead in the AFC West with six to play.
Here's how the rest of the division looked last weekend.
Los Angeles Chargers (4-6)
Week 11 Results:Won vs. Buffalo, 54-24
The Chargers dropped 54 points on the Bills last weekend, their most since 1985, and moved past Oakland for second-place in the division.
Los Angeles faced Bills' rookie quarterback Nathan Peterman, who was making his first-career start, and promptly picked him off five times. It marked the Chargers' first game with five or more interceptions since 2012.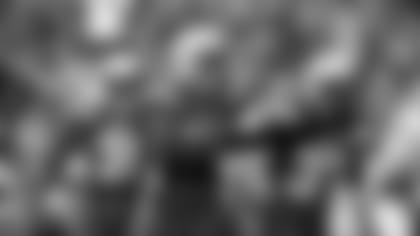 Chargers' quarterback Philip Rivers completed 20 of 32 passes for 251 yards and two touchdowns on the afternoon, finding wide receiver Keenan Allen 12 times for 159 yards and both scores.
Next Up:The Chargers travel to Dallas on Thanksgiving to take on the Cowboys (5-5).
Week 11 Results:Lost vs. New England, 33-8
The Raiders lost for a sixth time in their last eight games on Sunday, falling to the Patriots in Mexico City. New England scored 30 unanswered points to begin the game, averaging 7.2 yards per play throughout the contest.
It was the fourth-straight time that the Raiders allowed 27 or more points defensively.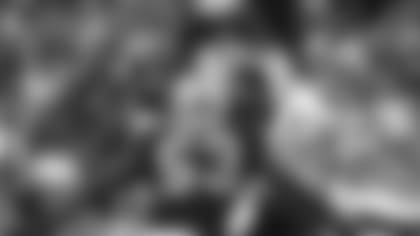 Oakland Derek Carr completed 28 of 49 passes for 237 yards, a touchdown and an interception.
Next Up:The Raiders host the Denver Broncos (3-7) next week.
Week 11 Results:Lost vs. Cincinnati, 20-17
The Broncos fell to the Bengals on Sunday, marking their sixth-consecutive loss.
Denver outgained Cincinnati by 151 yards, tallied eight more first downs and ran 26 more offensive plays but still came up short.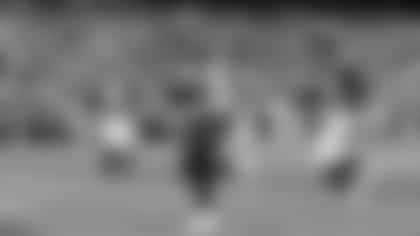 Broncos' quarterback Brock Osweiler completed 23 of 42 passes for 254 yards, a touchdown and an interception on the night. The Broncos fired Offensive Coordinator and former Chargers' Head Coach Mike McCoy following the loss.
Next Up:The Broncos travel to Oakland to play the Raiders (4-6) next week.