The Kansas City Chiefs won a critical divisional showdown over the Los Angeles Chargers last Saturday, taking over sole possession of first place in the AFC West with two regular season games remaining.
Here's how the rest of the division fared last weekend.
Los Angeles Chargers (7-7)
Week 15 Results:Lost at Kansas City, 30-13
The Chargers briefly took the lead last Saturday night, going up three points when quarterback Philip Rivers found tight end Antonio Gates for a touchdown, but it was all Kansas City from there. The Chiefs went on to score 20 unanswered points the rest of the way, forcing a turnover on each of Los Angeles' next four possessions.
Rivers tossed three interceptions in the contest, marking just the second time this season he's thrown that many in a game. Fittingly enough, the only other time he's done so was in Week 3 against Kansas City.
Six of Rivers' 10 interceptions this season have been at the hands of the Chiefs.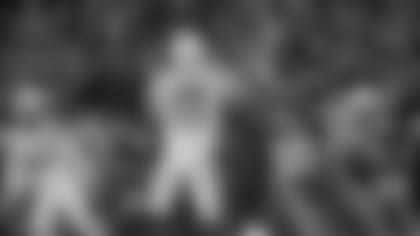 Up Next:The Chargers travel to New York to take on the Jets (5-9) next week.
Week 15 Results:Lost vs. Dallas, 20-17
The Raiders dropped a second-straight game last Sunday, falling to the Cowboys in a thrilling contest that came right down to the wire.
Trailing by just three points, Oakland had the ball at the Cowboys' 8-yard line with 30 seconds remaining when quarterback Derek Carr scrambled to his right and dove for the end zone – losing the ball in the process. By rule, if a player fumbles into the end zone before breaking the plane, the other team takes possession of the ball.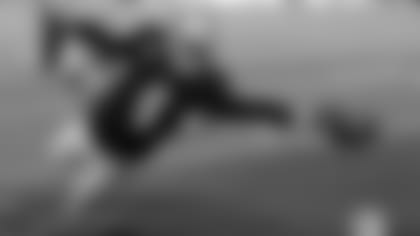 That's exactly what happened in Oakland, as the Cowboys took over on offense and ran out the clock. The loss officially eliminated the Raiders from the race in the AFC West.
Up Next:The Raiders travel to Philadelphia to play the Eagles (12-2) next week.
Week 15 Results:Won at Indianapolis, 25-13
The Broncos overcame an early 10-point deficit to win for a second-straight week last Thursday night, scoring 17 unanswered points in the second half.
Denver quarterback Brock Osweiler came on in relief of the injured Trevor Siemian and played well, completing 12 of 17 passes for 194 yards and two touchdowns.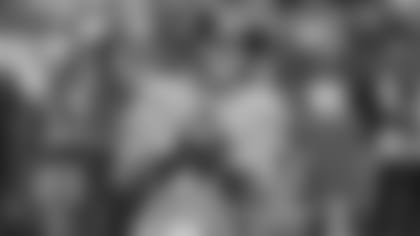 Up Next:The Broncos travel to Washington to take on the Redskins (6-8) next week.