The Kansas City Chiefs remained undefeated on Sunday, defeating the Los Angeles Chargers in their first divisional matchup of the season.
Here's a look around the AFC West to see how the rest of the division faired this weekend.
Week 3 Results:Lost at Buffalo, 26-16
The Broncos dropped their first game of the year on Sunday in a tightly contested matchup with the Buffalo Bills. The two teams were tied at halftime, but Denver failed to find the end zone in the second half as quarterback Trevor Siemian tossed two interceptions.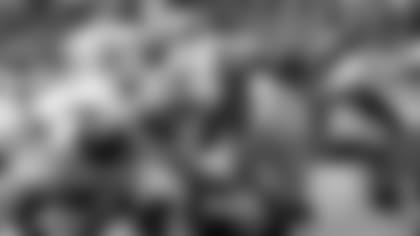 Buffalo's final score, a field goal that put the Bills up 10 points, came after their longest drive of the game. With the Bills up a touchdown and just over 10 minutes remaining, Buffalo chewed up seven minutes and 30 seconds of clock before connecting on a 27-yard field goal and essentially ending the game.
Next Up:The Broncos host the Raiders next week.
Week 3 Results:Lost at Washington, 27-10
The Raiders lost for the first time this season as the Redskins raced out to an early lead on Sunday Night Football and never looked back.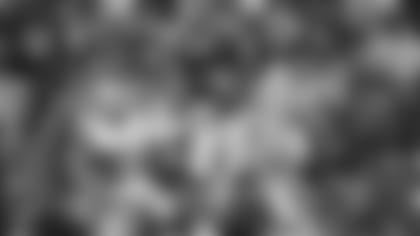 Washington jumped out to a 21-0 lead and held Oakland scoreless until late in the third quarter. Raiders' quarterback Derek Carr threw two interceptions in the contest as Oakland was held to just 128 yards of total offense.
Next Up:The Raiders travel to Denver next week to take on the Broncos.
Los Angeles Chargers (0-3)
Week 3 Results:Lost vs. Kansas City, 24-10
Quarterback Philip Rivers had lost six straight games to Kansas City prior to this weekend's matchup, and those struggles continued on Sunday, as the Chargers' signal caller threw three interceptions in the first half. It marked just the third time in the last three seasons that Rivers threw three or more picks in a game, and the first time he's ever done so in a first half.
Despite the turnovers, Los Angeles put up a fight on Sunday in what was a close game throughout. Defensive end Melvin Ingram had one of the best games of his career, notching a career-high three sacks.
Next Up:The Chargers host the Philadelphia Eagles (2-1) next week.