Here's a look around the AFC West as we approach Week 6 of the NFL regular season:
Week 6 Power Ranking:No. 5
Week 6 Opponent:The Broncos visit the San Diego Chargers on Thursday at 7:25 p.m. CT
After beginning the season with a perfect 4-0 record, the Broncos suffered their first loss of the season against the red hot Atlanta Falcons last week. With starting quarterback Trevor Siemian out of the lineup with a shoulder injury, rookie Paxton Lynch made the first start of his career. Lynch went 23 of 35 for 223 yards, a touchdown and an interception. He was sacked six times. It's unclear yet as to whether Siemian will return on Thursday night.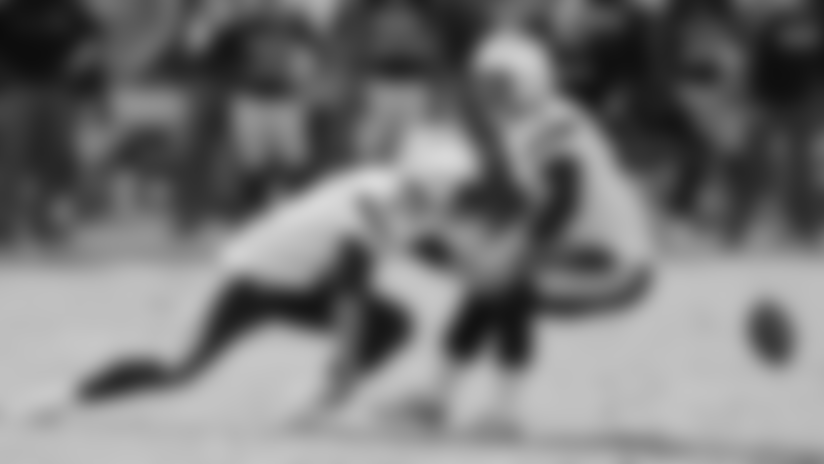 Week 6 Power Ranking:No. 28
Week 6 Opponent:The Chargers host the Denver Broncos on Thursday at 7:25 p.m. CT
The Chargers lost by one score or less for the fourth time this season on Sunday, this time via a botched field goal attempt that would have tied the game late in the fourth quarter. San Diego will have to get over the tough loss quickly, as they host the defending Super Bowl champion Denver Broncos on Thursday night.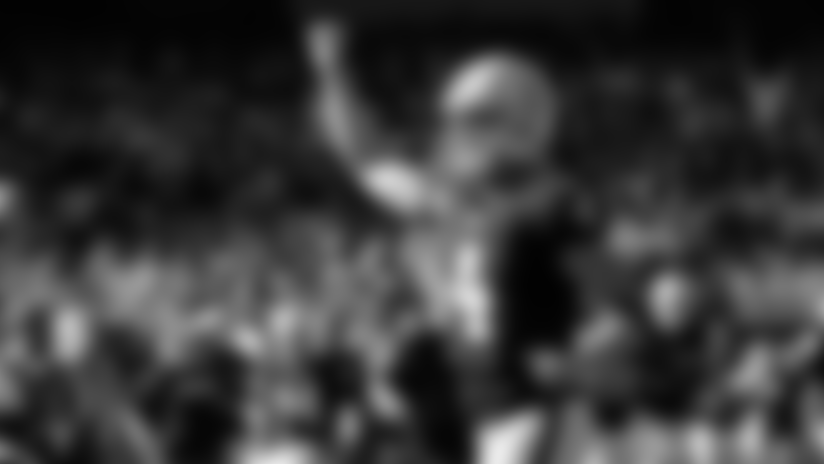 Week 6 Power Ranking:No. 10
Week 6 Opponent:The Raiders host the Kansas City Chiefs on Sunday at 3:05 p.m.
The Oakland Raiders were the 34-31 victors over the aforementioned San Diego Chargers last Sunday, and they have now won three games in a row, tied for first with the Broncos in the AFC West standings. They host the Chiefs Sunday in the second of their six divisional matchups this season.