SAN DIEGO CHARGERS - ROUND ONE – NO. 3 OVERALL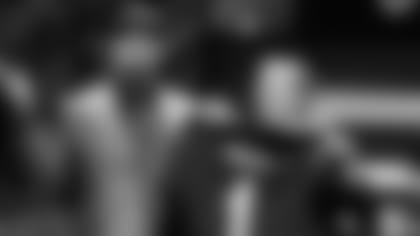 Joey Bosa, defensive end, Ohio State*According to Lance Zierlein of NFL.com, Bosa is a "body beautiful college end who has the talent and upside to play with a hand down or standing in the pros. Bosa might not have the pure edge speed to be an elite pass rusher, but his hand usage and ability to generate push as a bull-rusher should make him a very good 4-3 base end or a 3­4 outside linebacker. Bosa has a few more flaws than some may be willing to admit and his upside might be good rather than great, but his traits and growth potential as a player make him a safe selection. Bosa might be at his best with a defensive coordinator willing to move him around the field."
OAKLAND RAIDERS – ROUND ONE – NO. 14 OVERALL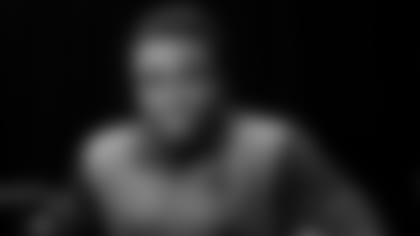 Karl Joseph, safety, West Virginia
According to Zierlein, Joseph is "fiercely competitive with immense football character. Different teams may have differing opinions of how best to utilize him, but Joseph has proven he can make plays in man coverage or play disciplined enough to be trusted on the back. His average size and subsequent durability will concern some teams due to his aggressive, attacking demeanor; however, Joseph is talented enough to become an early starter and high—impact safety down the road if the medicals check out."
DENVER BRONCOS (VIA SEATTLE) – ROUND ONE – NO. 26 OVERALL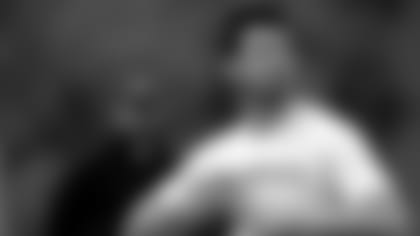 Paxton Lynch, QB, Memphis
According to Zierlein, Lynch "possesses the size and athleticism to make NFL teams take a second look. Unlike other size/speed quarterbacks like Vince Young and Colin Kaepernick, Lynch prefers to extend passing plays with his feet rather than bolting from the pocket, but he is still likely to make plenty of plays with his feet over the long haul. Lynch shows the ability to read defenses and make smart decisions, but not yet at an NFL starting level. While he has the physical tools to start right away, a team who is willing to allow him to sit and study his craft for a year could reap maximum rewards in the future."