Week 5 Results:The Broncos were on a bye last week.
The Broncos had the weekend off as they prepare to host the New York Giants next week.
Next Up:The Broncos will take on the New York Giants next week.
Week 5 Results:Lost vs. Baltimore, 30-17
The Raiders, led by backup quarterback E.J. Manuel, fell to the Ravens on Sunday for their third-straight loss. Oakland pulled within a touchdown late in the third quarter, but Baltimore went on to connect on a pair of unanswered field goals to pull away.
Manuel, who was filling in for the injured Derek Carr, completed 13 of 26 passes for 159 yards and a touchdown in the contest.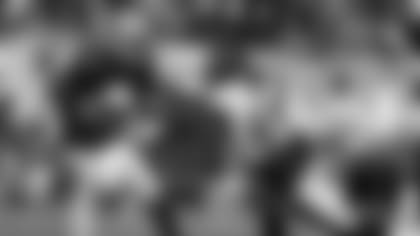 Next Up:The Raiders will host the Chargers next week.
Los Angeles Chargers (1-4)
Week 5 Results:Won at New York Giants, 27-22
Los Angeles scored 10 unanswered points late in the fourth quarter on Sunday to come back against New York and secure their first win of the season.
Quarterback Philip Rivers threw for 258 yards and three touchdowns, finding running back Melvin Gordon for the go-ahead score with just over two minutes remaining in the game.
Gordon's game-winning catch was his second touchdown reception of the game. The third-year tailback hauled in six passes for 58 yards while rushing for 105 yards on the ground.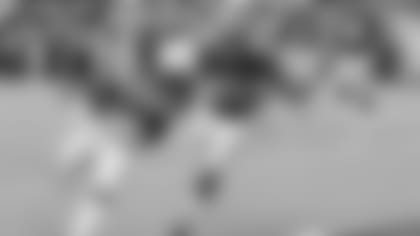 Next Up:The Chargers will travel to Oakland next week to take on the Raiders.