Week 4 Results:Won vs. Oakland, 16-10
The Broncos dominated the Raiders defensively on Sunday, holding Oakland to just 24 yards rushing, though the game still came down to the final minutes.
Raiders' quarterback E.J. Manuel, who replaced injured starter Derek Carr, led Oakland into Broncos' territory down just six points with two minutes remaining before tossing an interception that essentially ended the game.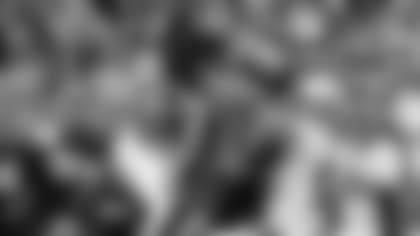 Denver quarterback Trevor Siemian completed 16 of 26 passes for 179 yards and a touchdown in the contest, while running back C.J. Anderson ran for 95 yards on 20 carries.
Next Up:The Broncos have a bye next week
Week 4 Results:Lost at Denver, 16-10
Oakland lost its second consecutive game on Sunday after losing quarterback Derek Carr to a back injury midway through the third quarter.
Carr is expected to miss two to six weeks with the injury.
E.J. Manuel replaced Carr under center, completing 10 of 18 passes for 143 yards and an interception. Oakland had a chance to win the game late, driving into Denver territory with just two minutes remaining, but Manuel was picked off near the goal line to end the threat.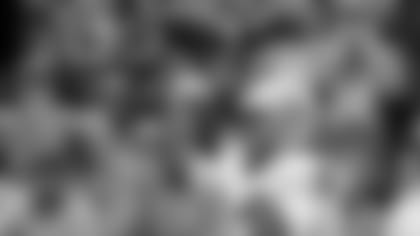 Next Up:Oakland hosts the Baltimore Ravens next week
Los Angeles Chargers (0-4)
Week 4 Results:Lost vs. Philadelphia, 26-24
The Chargers fell to 0-4 on the season on Sunday after losing yet another close game. Los Angeles fought back from an early deficit with a 14-point surge in the fourth quarter, but it wasn't enough as Philadelphia held on in the closing minutes.
Chargers' quarterback Philip Rivers threw for 347 yards, completing 22 of 38 passes with two touchdowns.
Next Up:The Chargers travel to New York to take on the Giants (0-4)