Denver Broncos Broncos release RB Montee Ball and he cleared waivers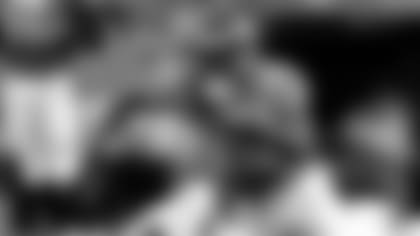 The Denver Broncos waived running back Monte Ball on Sunday, in addition to center Gino Gradkowski.
In 21 career games with Denver, Ball rushed for 731 yards on 175 attempts (4.2) and five touchdowns.
As of Monday, Ball cleared waivers and is now a free agent. C.J. Anderson will now start for the Broncos.
QB Trevor Siemian made the Broncos 53-man roster
*Chargers general manager Tom Telesco described the team's roster decisions *
Tight end Brian Parker changes AFC West allegiances from Chargers to Chiefs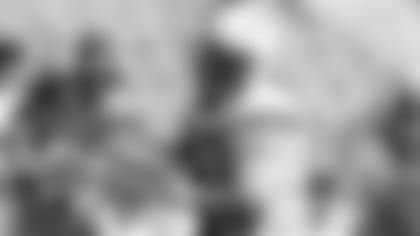 After the Chargers waived tight end Brian Parker, general manager John Dorsey claimed him on September 6. 
"Parker, we've all along liked him," general manager John Dorsey said Monday. "Ever since the college draft came along, we've really liked him. We've monitored him all during the preseason. He's shown exactly what we thought he would be."
Dorsey highlighted what the Chiefs personnel staff liked Parker.
"He's a really good run-blocker, he's got speed to go down the field, he's got the hands to catch, but he can contribute on special teams – and I see a good ceiling for him as well."
A Chargers fashion note from NFL Network host Andrew Siciliano
Oakland Raiders Raiders announced their final 53-man roster
QB Matt McGloin has been named as the Raiders backup quarterback
Raiders claimed defensive end Lavar Edwards from the Dallas Cowboys