Here's a look around the AFC West as we approach Week 14 of the NFL regular season:
Denver Broncos (8-4)
Week 14 Opponent:The Broncos travel to take on the Tennessee Titans on Sunday, December 11 at 12 p.m. CT.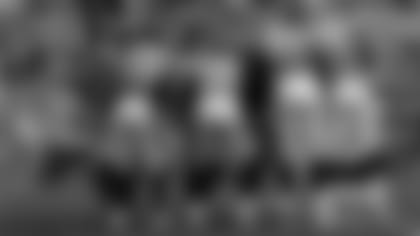 After their Sunday Night Football overtime loss to the Kansas City Chiefs, the Broncos rebounded with a win over the Jacksonville Jaguars, with rookie Paxton Lynch at quarterback. Usual started Trevor Siemian missed the game due to a toe injury. Cornerback Bradley Roby had a 51-yard interception return for a touchdown in the 20-10 victory. Now a game behind the Chiefs and Raiders with four games left, the Broncos need a win in Tennessee to keep pace.
San Diego Chargers (5-7)
Week 14 Opponent:The Chargers travel to take on the Carolina Panthers on Sunday, December 11 at 12:00 p.m. CT.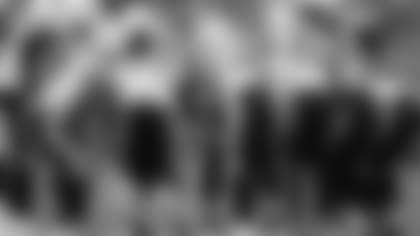 The Chargers lost to a red hot Tampa Bay Buccaneers team, 28-21, last week, and now with seven losses, they will likely need to win out and have some help in order to make the postseason. This week, they take on the Panthers, who have dropped two games in a row.
Oakland Raiders (10-3)
Week 14 Opponent:The Raiders lost to the Chiefs, 21-13, on Thursday Night Football