If you're headed to Arrowhead Stadium for the Kansas City Chiefs' divisional round matchup with the Pittsburgh Steelers this weekend, you can expect to find some new concession items to help commemorate the event.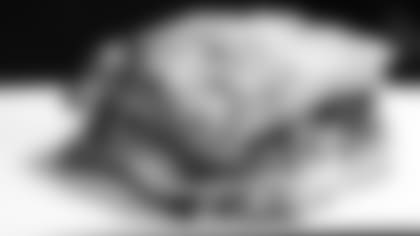 Chef's take: "A savory bread pudding bun here with smoked chicken, gouda and a roasted red pepper relish."
Where can I find it?:Blaze stands 325, 301 and portable stands 109 and 127
THE MACK SHACK SAUSAGE STACK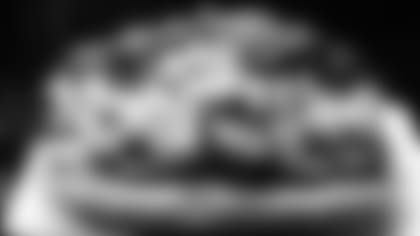 Chef's take:"A smoked sausage with our famous mac and cheese, brisket burnt ends with barbecue and a bruschetta tomato herb."
Where can I find it?: Mac Shack stands 103, 117 and portable stands 301 and 325
The stadium will also be offering two new drinks:
The Bonfire: Jim Beam Fire & Hot Cocoa
Where can I find it?:All bars – 104, 102 Platform, 134, 129, 121, 301, 322, 326, 308, 317, 331, 340, 423, 425 and The Draft Room
Sea of Red (served in the Chiefs' mason jar):Cruzan Rums & Red Punch Blend
Where can I find it?: All bars – 104, 102 Platform, 134, 129, 121, 301, 322, 326, 308, 317, 331, 340, 423, 425, and The Draft Room