An eclectic lineup of regional bands will take the stage this year for The American Royal World Series of Barbecue®, punctuated by Grammy nominated, triple platinum country music recording duo, Big & Rich.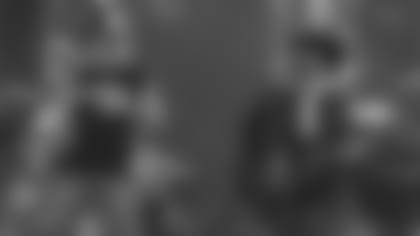 The American Royal World Series of Barbecue®, which will take place for the first time at Arrowhead Stadium from October 1-4, 2015, brings together world-renowned pitmasters and backyard barbecue enthusiasts from all over the world to compete for the title of best barbecue. This year's event will feature exciting new amenities with the move to Arrowhead Stadium, including the Budweiser Pavilion in the centrally located Lot M, encompassing the live music stage on Friday and Saturday night.
Saturday morning festivities begin with the American Royal Parade at 10 am. It will feature active and retired military, saddle clubs, marching bands, drill teams and giant balloons. Parade parking and spectating are free. Following the parade, tickets will be available for the Cowtown Family Fun Fest, presented by Cerner.  The Fun Fest will consist of children's entertainment, inflatables, petting zoo, pony rides, autograph sessions and more. Family pricing available Saturday morning.
On Friday evening, October 2nd the live music stage will showcase a variety of local bands and musicians.
Saturday night, October 3rd includes performances by regional music acts with Big & Rich closing out the evening, followed immediately by fireworks.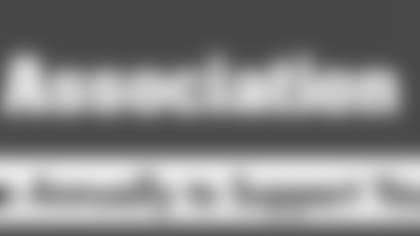 About the American Royal's World Series of Barbecue® Championship
The American Royal's World Series of Barbecue, presented by UMB, is the most popular and highly attended event on the professional barbecue competition circuit. It is organized and hosted by the American Royal Association, a not-for-profit 501(c)(3) corporation that has been a Kansas City tradition since 1899.
In 2014, the Royal was able to give $1.4 million in scholarship and educational awards. In addition to its educational mission, the American Royal generates some $60 million of economic impact, $4.4 million in local tax revenues, and supports 450 jobs. The 2015 American Royal is presented by Bayer. For more information, visit www.AmericanRoyal.com or call (816) 221-9800.
Arrowhead Events, the special events arm of the Kansas City Chiefs organization, is focused on making Arrowhead Stadium an entertainment destination that serves the entire Kansas City region. With more than 76,000 seats and a quarter-million square feet of event space developed as part of major renovations in 2010, Arrowhead Stadium is quickly becoming more than just a venue for football games.
In addition to the American Royal's World Series of Barbecue® Championship presented by UMB, Arrowhead Events has already hosted three major concert tours, an international soccer match and will play host to an NCAA Division I football contest in 2015.