The arrow is pointing up for the Kansas City Chiefs.
Over the past four years under head coach Andy Reid and general manager John Dorsey, the Chiefs have put together a combined record of 43-21 during the regular season.
To put that in perspective, the only four-year stretch in franchise history that eclipses those 43 wins was the 44-win run the team went on under then-head coach Marty Schottenheimer between 1994-97.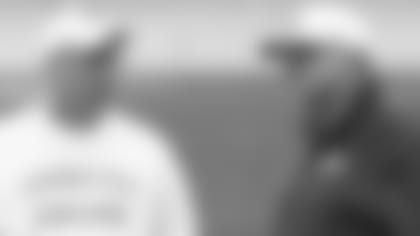 This season, the Chiefs were able to win their first AFC West championship since 2010, and they did that by going undefeated in what many considered the best division in football.
Reid and Dorsey were able to accomplish all of this success by again having one of the youngest rosters in the league.
Coming into the season, the average age of the players on the Chiefs' 53-man roster was 25.54 years old, which at the time, ranked as the sixth youngest in the league.
By season's end, with injuries and some roster fluidity, the average age for the Chiefs' 53-man roster actually dropped a bit to 25.50 years old.
It was because of a handful of injuries in key spots that the depth of this young roster was tested again, and the ability of Dorsey and his staff to stockpile young talent, which hasn't always come from players necessarily selected at the top of the draft, or even with high-priced free agents, was paramount to their success again this year.
Here's a breakdown of how the Chiefs' roster was built in 2016 (based on final 53-man roster):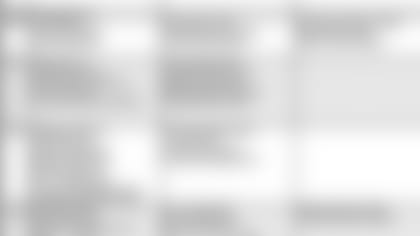 33 of the 53 players were either drafted by the Chiefs, or signed as college free agents
Only three players (Alex Smith, Kenneth Acker, Anthony Sherman) were acquired via trade
Only five players were with the team before the 2013 season (Dustin Colquitt, Tamba Hali, Eric Berry, Justin Houston, Dontari Poe) Here's a look at the roster by experience: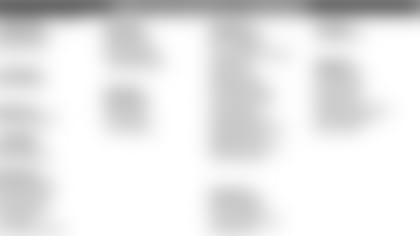 37 of the 53 players have been in the NFL for four years or less
The two players with the most NFL experience are Dustin Colquitt and Alex Smith
19 of the 53 players (36 percent of roster) had two or less years of experience* * Here's a look at the roster by draft position: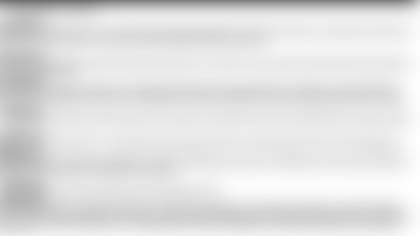 15 of the 53 players were undrafted college free agents
More than half (27 of 53) of the roster is comprised of players who were drafted in the fifth round or later, or were undrafted college free agents