Besides the Chiefs winning against the Chargers, they also need help from the Browns and Jaguars on Sunday.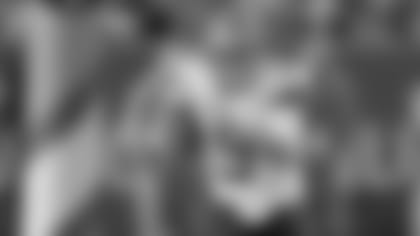 CLEVELAND (7-8) AT BALTIMORE (9-6) (12:00 P.M.)
After injuries that sidelined quarterbacks Brian Hoyer and Johnny Manziel, the Browns are turning to rookie Connor Shaw, who has never started a professional game in his career. Despite never playing an NFL game, Shaw is the winningest quarterback in South Carolina history with a 27-5 record as a three-year starter. Shaw faces a Ravens team coming off a loss against the Houston Texans but one that needs a win and a Chargers loss or tie to make the postseason. 
While the Browns do seem to have a knack at defending against the pass, they are the worst team in the league at containing the run. As you watch the Chiefs game, keep an eye on the numbers of running back Justin Forsett. Forsett, with 1,147 yards rushing on the year, is the Ravens' biggest threat. The Chiefs will need the Browns defense to contain him and Shaw to make the most of his first career start to get the result they need in this one.
WHAT THE CHIEFS NEED: BROWNS WIN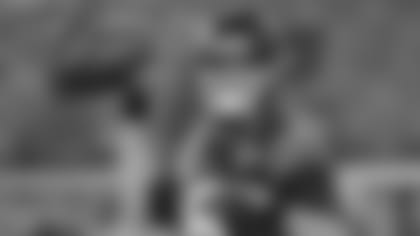 JACKSONVILLE (3-12) AT HOUSTON (8-7) (12:00 P.M.)
Jaguars quarterback Blake Bortles has 11 touchdowns and 17 interceptions on the year but in his rookie season, he is improving.
In his last four games, Bortles has led the Jags to a 2-2 record with wins over the New York Giants and Tennessee Titans. Also over that stretch, he has three touchdowns and only two interceptions.
Entering Week 13, the Texans were 5-6, but they have won three of their last four games to give themselves a fighting chance in Week 17. Against the Ravens last week, running back Arian Foster carried the ball 25 times for 96 yards in a game they had to have. Because of a leg injury to Ryan Fitzapatrick earlier this month, the Texans have been rolling lately with Case Keenum, their fourth quarterback this year. Keenum has only played in nine games in his career, winning just one last week against the Ravens.
The Texans need Cleveland and Kansas City to win along with a win against the Jaguars to clinch the final wild card spot. The Chiefs need a Jaguars victory.
WHAT THE CHIEFS NEED: JAGUARS WIN OR TIE