In today's "By the Numbers," we dig a little deeper into those teams.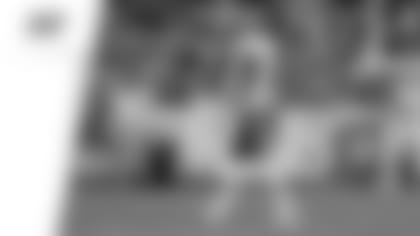 The Chiefs' 2017 opponents combined for 147 wins in 2016, or a .576 winning percentage.
According to that percentage, the Chiefs have the second-toughest schedule in the league in 2017, only trumped by the Denver Broncos (.578).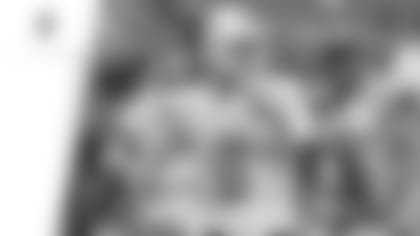 The Chiefs have 8 gamesagainst playoff teams in 2017.
Kansas City plays the Oakland Raiders twice, and the Dallas Cowboys, Houston Texans, Miami Dolphins, New England Patriots, New York Giants and Pittsburgh Steelers once.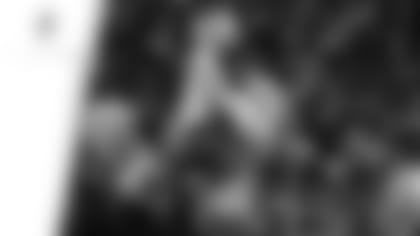 The Chiefs play 3 games against the last 3 Super Bowl champions in 2017 (New England, Denver).
The Chiefs also play six of the last 10 Super Bowl champions, along with six of the last seven AFC champions.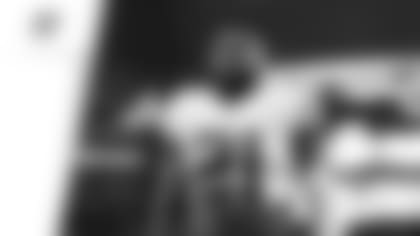 The Chiefs will have their work cut out for them in 2017, as 37 All-Pros, whether it be first team or second team, will take the field on the opposite sideline.
First-teamers (15): Dallas' Ezekiel Elliot, Sean Lee, Travis Frederick, Tyron Smith and Zack Martin; Denver's Aqib Talib, Chris Harris Jr. and Von Miller; New England's Matthew Slater; New York Giants Damon Harrison and Landon Collins; Oakland's Cordarrelle Patterson, Kelechi Osemele and Khalil Mack; Pittsburgh's Antonio Brown
Second-teamers (22):Buffalo's Lorenzo Alexander and Zach Brown; Houston's Bernardrick McKinney, Jadeveon Clowney and Whitney Mercilus; Los Angles Charger Casey Hayward; Miami's Cameron Wake and Ndamukong Suh; New England's Devin McCourty, Don't'a Hightower, Malcolm Butler, Marcus Cannon, Nate Ebner and Tom Brady; New York Giants Dominique Rodgers-Cromartie, Janoris Jenkins, Odell Beckham Jr. and Olivier Vernon; Oakland's Marquette King; Philadelphia's Brandon Graham; Pittsburgh's Le'Veon Bell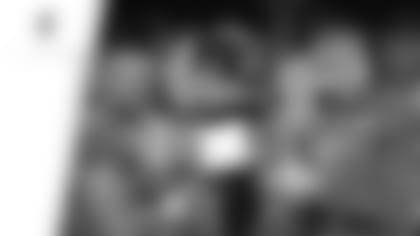 After a year hiatus, the tradition of playing the Buffalo Bills returns to the Chiefs' schedule in 2017. With the game against Buffalo, the Chiefs will play their AFC foe in 9 of the last 10 years. In the eight matchups in a row before the 2016 break, the Chiefs are 4-4.