Rookie kicker Harrison Butker connected on a franchise-record 38 field goals in 2017 – the second-most in the NFL – and did so in just 12 games. Butker joined the Chiefs prior to Week 4 and missed his first-career kick, but followed with a franchise-record 23 made field goals. He made five or more field goals in three different games and was a perfect 28-for-28 on extra points on the year.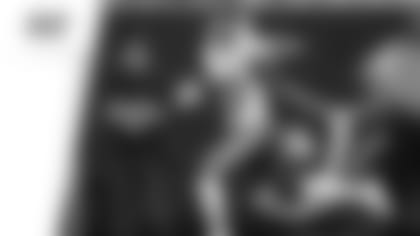 Opponents were weary of punting to Tyreek Hill throughout the season, often limiting his opportunities, but the fleet-footed Hill had a chance to show off his speed in Week 5 against the Houston Texans.
Hill brought a punt back 82 yards for a touchdown, marking the third-longest punt return of the season.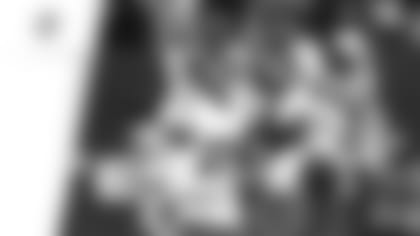 The Chiefs didn't allow a single kick or punt return for a touchdown once again in 2017, doing so for a fifth consecutive season. Kansas City and Atlanta are the only teams to hold opposing return men out of the end zone in that time.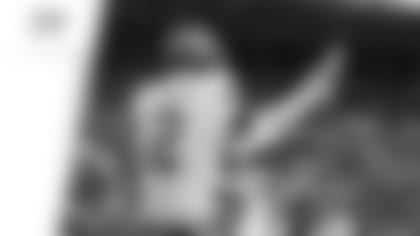 Punter Dustin Colquitt booted a 77-yard punt in Week 17 against the Denver Broncos – the longest punt in the NFL last season. It was the second-longest punt of Colquitt's 13-year career, trailing only an 81-yarder in 2007.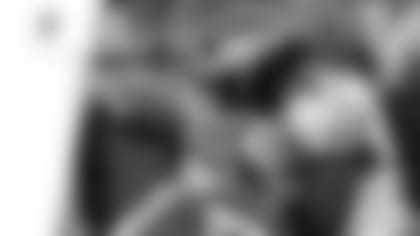 The long snapper doesn't show up in the box score very often, but the Chiefs' James Winchester is no ordinary long snapper. Winchester jarred the ball loose from Philadelphia Eagles' return man Darren Sproles in Week 2, tallying the first forced fumble of his career.
It was just the third forced fumble caused by a long snapper in the last four seasons.