The Kansas City Chiefs drafted Derrick Johnson in 2005 out of University of Texas with the 15th overall pick in the first round of the NFL Draft.
At 34, Johnson is the second-oldest player on the current roster. Only Dustin Colquitt, who the Chiefs selected in the third round of the same draft, is older, and it's only by six months.
(14 picks before the Chiefs took Johnson, the San Francisco 49ers selected current Chiefs quarterback Alex Smith with the first overall pick).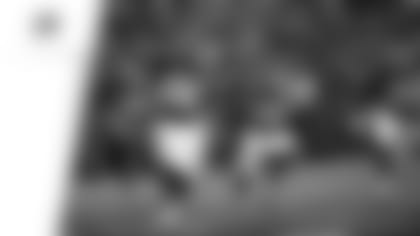 Speaking of 14, Johnson has recorded 14 interceptions during his 12-year career, including three in 2009 alone.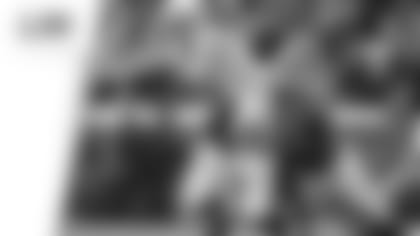 Johnson has recorded 1,191 career tackles, more than any player in Kansas City Chiefs franchise history.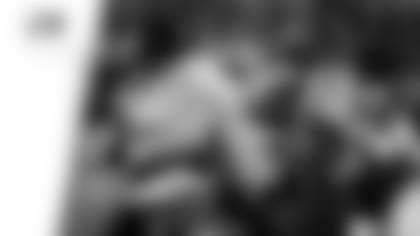 Johnson recorded 179 tackles in 2011, setting the single-season franchise record. The effort sent Johnson to his first Pro Bowl while earning him the only All-Pro honors of his legendary Chiefs career.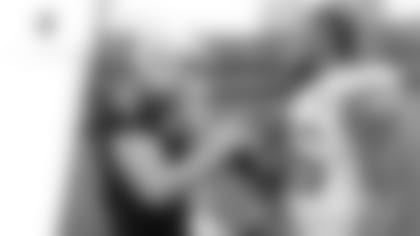 There are four reasons why the number 4 is special to the career of DJ:
Johnson is a four-time Pro Bowler (2011, 2012, 2013 and 2015).
Johnson was only the fourth player in Chiefs annals to reach the 900-tackle plateau.
Johnson was just the fourth player in Chiefs history to record a pair of defensive touchdowns in a single game, which happened against the Denver Broncos on January 3, 2010.
Johnson has recorded a total of four career touchdowns, including one last year against the New York Jets.