Dustin Colquitt was born on May 6, 1982, in Knoxville, Tennessee, making him the oldest player on the current Chiefs roster at the age of 34.
Colquitt comes from a lineage of punters, beginning with his father, Craig, who played for the Pittsburgh Steelers from 1978 to 1984 and in the process won two Super Bowls. Dustin's younger brother, Britton, won Super Bowl 50 with the Denver Broncos and is now the starter for the Cleveland Browns.
All three punted for the Volunteers at the University of Tennessee.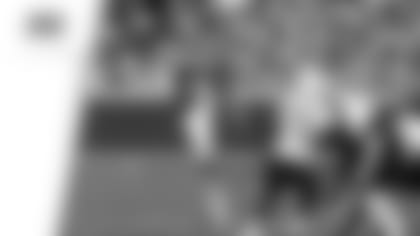 Colquitt is the first player in club history with 391 regular-season punts inside the 20-yard line, a mark that ranks fifth in NFL history.
His 391 punts inside the 20 are the most by any punter in the NFL from 2005-16.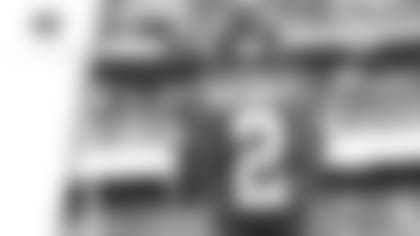 Colquitt's 45 punts inside the 20-yard line in 2012 set a single-season franchise record, which still stands today.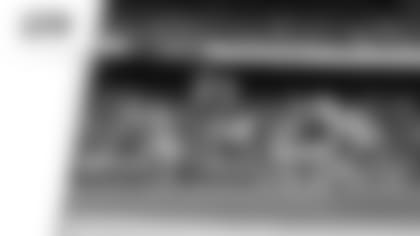 Colquitt ranks 11th in NFL history since the AFL-NFL merger with a 39.6-yard net punting average.
* *The last punter drafted by the Chiefs before Colquitt was Robbie Keen in 1991.
The Chiefs drafted Colquitt in 2005, breaking a streak of 13 drafts in which they did not select a punter. Colquitt has been the punter ever since, and in 2017, begins his 13th season with the club.