The Kansas City Chiefs selected Eric Berry with the fifth overall pick in the 2010 NFL Draft.
It was a good selection, as Berry was named to the Pro Bowl for the fifth time in his career after the 2016 season.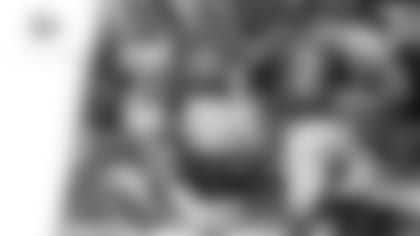 Berry is responsible for the first ever pick-two, which he recorded against the eventual NFC champion Atlanta Falcons last season to lead the Chiefs to a 29-28 victory. Berry also had a pick-six earlier in the game.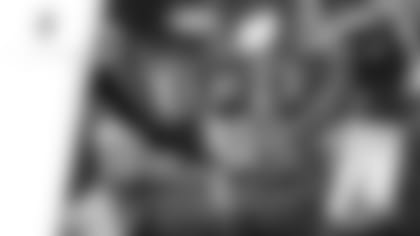 Berry is a three-time first-team All-Pro (2013, 2015, 2016).
Berry had a career-high 3.5 sacks (-26.5 yards) in 2013, a number that tied for first among all defensive backs in the league.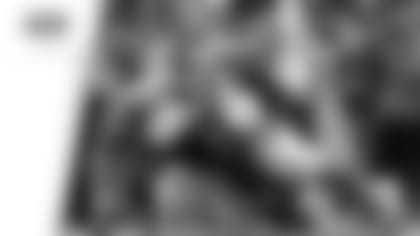 Berry has recorded 429 tackles (361 solo), 5.5 sacks (-37.5), 14 interceptions, 53 passes defended, three forced fumbles and two fumble recoveries in his career.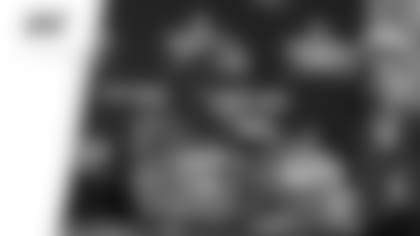 During Chiefs head athletic trainer Rick Burkholder's Eric Berry press conference in late July 2015, he said this:
"If you remember, I sat before you back on November 24 and disclosed that Eric Berry had a mass in his chest. Amazingly, 247 days later, I'm standing before you and telling you that he's practicing. It's truly a remarkable thing in our business and in this sport and in life."
Berry was named the NFL's Comeback Player of the Year following the 2015 season.