The Kansas City Chiefs selected Tamba Hali out of Penn State in the first round of the 2006 NFL Draft with their first-round pick at No. 20 overall. Since then, Hali has spent all 11 years of his career in Kansas City.
By finishing with 11.0 total sacks in 2013, became just the third player in franchise history to record at least three seasons with double-digit sack totals, joining LB Derrick Thomas (seven) and DE Neil Smith (four).
Hali has recorded 89.5 career sacks, second only to Thomas in franchise history. Hali's 14.5 sacks in 2010 led the AFC.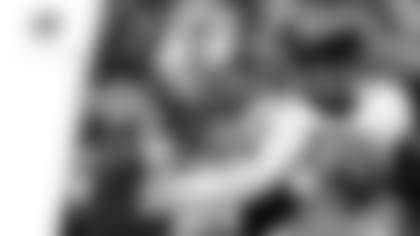 Hali has recorded 33 career forced fumbles, which ranks second in team history, trailing only Thomas (45).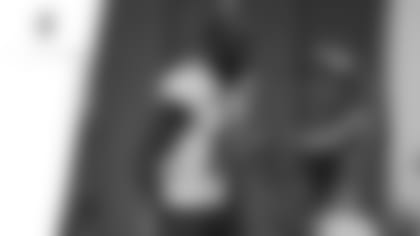 Hali was selected to the NFL's Pro Bowl for five straight years—from 2011 to 2015.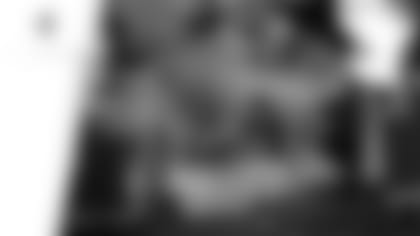 Hali has only missed four regular-season games since joining the club, starting 157 contests (107 games at outside linebacker and 50 contests at defensive end).