Since the Kansas City Chiefs traded for QB Alex Smith in March, much of the talk has been about 'what could be' with the team's offense this season. Another new addition to the Chiefs in 2013 is WR Donnie Avery, who spent last season with the Indianapolis Colts after one year in Tennessee (2011) and two years with the St. Louis Rams (2008-2009).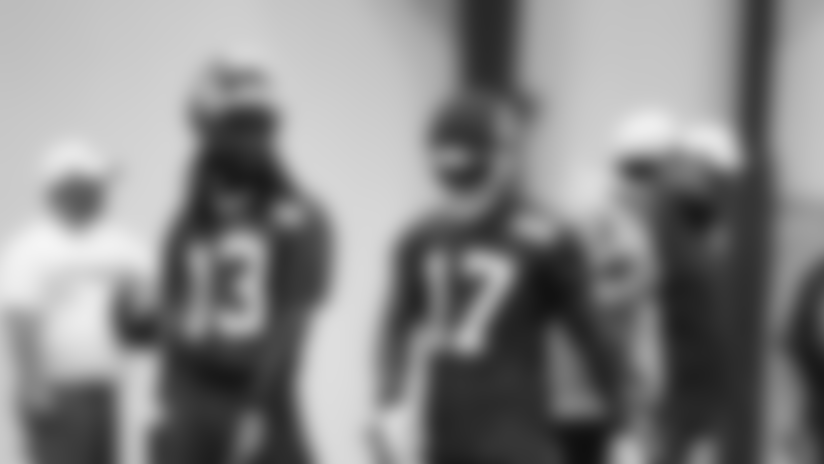 Already having a few weeks of volunteer workouts and minicamp practices under his belt, Avery likes what he's seen so far.
"It's been great; we're building team chemistry each and every day," Avery said. "Our offense is kind of similar to the one I had in St. Louis, so it's just (a matter of) refreshing my memory."
Playing in the similar system for the Rams, Avery totaled 100 receptions for 1,263 yards and eight TDs during the two-year campaign. Joining the Chiefs, Avery is ready to produce for the team in any way possible.
"Wherever I fit in," Avery said. "If it's special teams or being a reserve or playing, wherever it fits, I'm open to it."
Known for his speed, clocking a 4.2 (sec) in the 40-yard dash, Avery is able to add a deep threat to the Chiefs offense and then some.
"I mean it could be used in a lot of ways," Avery said of his speed. "Taking the top off (the defense), opening it up for other guys and just throwing the ball down the field."
I asked Donnie what has surprised him most about his new team and his answer may have Chiefs fans even more optimistic about the coming season.
"The great players that we have," Avery admitted. "I did not realize the Kansas City Chiefs had that many great players on the team but just seeing what these guys do, hopefully we can utilize everybody on the team."
Last year, Avery played in all 16 games with the Colts, led by QB Andrew Luck, totaling 60 receptions for 781 yards and three TDs. He compared the Colts QB with his new teammate, Chiefs QB Alex Smith.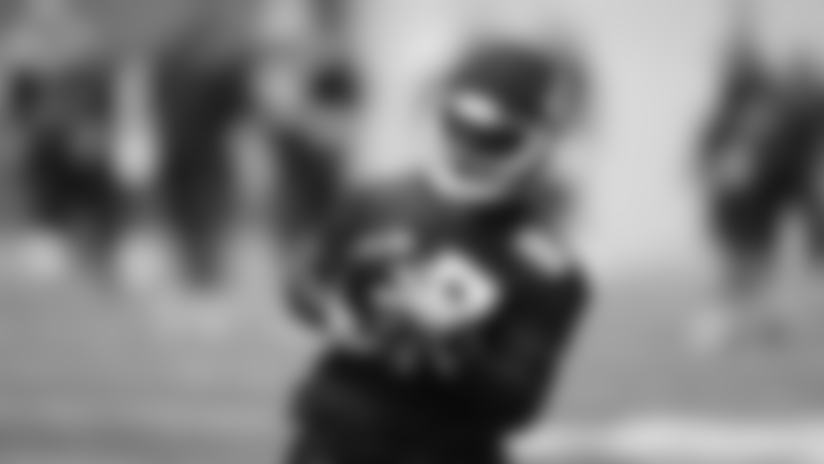 "Both of them are good quarterbacks," Avery shared. "Both of them have good accuracy and both of them have good touch on the ball."
One of the Chiefs players Avery will be working closely with is WR Dwayne Bowe, making for a great dual-threat in the passing game.
"He's a great veteran receiver," Avery said of Bowe. "(He) shows great leadership, he can do it all. He can run the short (and) intermediate routes, he can go long and go downfield also, so, we just play off whatever he can do."
Chiefs fans are hoping together, Avery, Bowe and the entire Chiefs receiving corps perform in such a way that keeps the scoreboard operators on their toes, all season long.