Jamaal Charles, De'Anthony Thomas, Josh Martin and Jermelle Cudjo all returned to practice on Thursday after sitting out Wednesday.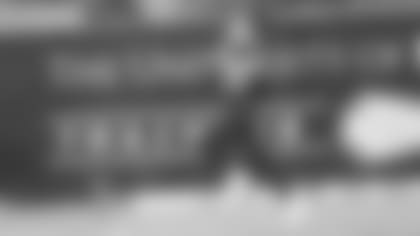 Also, cornerback Chris Owens, who left practice early on Wednesday (knee), returned on Thursday as well.
The following players missed practice on Thursday: WR Dwayne Bowe (quad), OL Ryan McKee (knee), DL Mike Catapano (illness), CB Damond Smith (abductor), DB Eric Berry (heel), LB Joe Mays (wrist) and WR Junior Hemingway (hip).
If there's an update on the status of any of these players for the game on Saturday, today's practice recap will have that.