The Kansas City Chiefs will soon know their schedule for the 2018 season.
The complete list of times and dates will be announced exclusively on NFL Network on Thursday at 7 p.m. CT as part of a two-hour long special.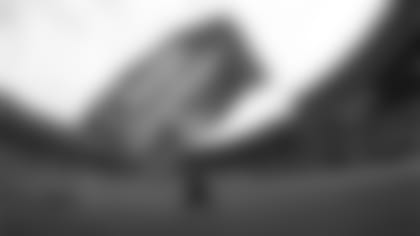 The special will provide in-depth breakdowns of each team's schedule, including which games will occur in prime time, along with analysis from Steve Mariucci, Kurt Warner and Maurice Jones-Drew.
Here's a quick look at the Chiefs' opponents for next season, which were announced in January:
Home: Denver Broncos, Los Angeles Chargers, Oakland Raiders, Arizona Cardinals, Baltimore Ravens, Cincinnati Bengals, Jacksonville Jaguars, San Francisco 49ers
Away: Denver Broncos, Los Angeles Chargers, Oakland Raiders, Cleveland Browns, Los Angeles Rams, New England Patriots, Pittsburgh Steelers, Seattle Seahawks