Former Kansas City Chiefs Shawn Barber, Ted McKnight and Gary Spani, along with the team's cheerleaders, visited Fort Riley this past Friday to meet with soldiers and their families.
Fort Riley is the home of the United States Army's 1st Infantry Division, known as the "Big Red One." The trip marked the second stop at a military installation within the Chiefs Kingdom as part of the club's 2017 "Salute Our Troops" military outreach caravan.
"Supporting the men and women of our armed forces has been a long-standing club tradition and something that was near and dear to Lamar Hunt," Chiefs president Mark Donovan said. "We are fortunate to be surrounded by so many military installations here in Chiefs Kingdom, and we want to use these caravans to show our appreciation for the service and sacrifices that the men and women of our military make on our behalf each and every day."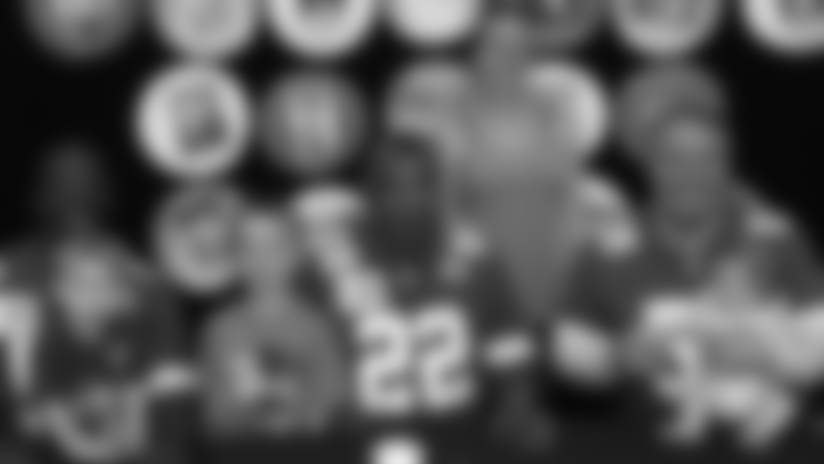 The Chiefs stopped at the Fort Riley Post Exchange to sign autographs.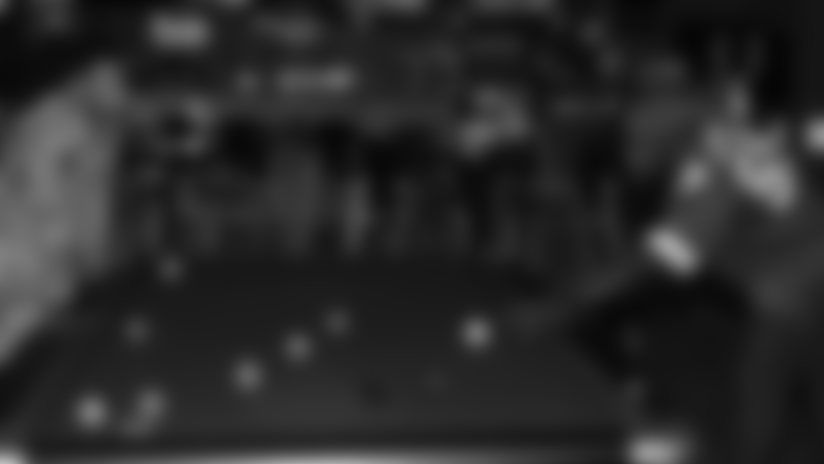 Barber played one of the soldiers in billiards.
Spani showed he could do more than tackle in games of pop-a-shot.
The soldiers allowed the former players and cheerleaders to use the shooting range on site.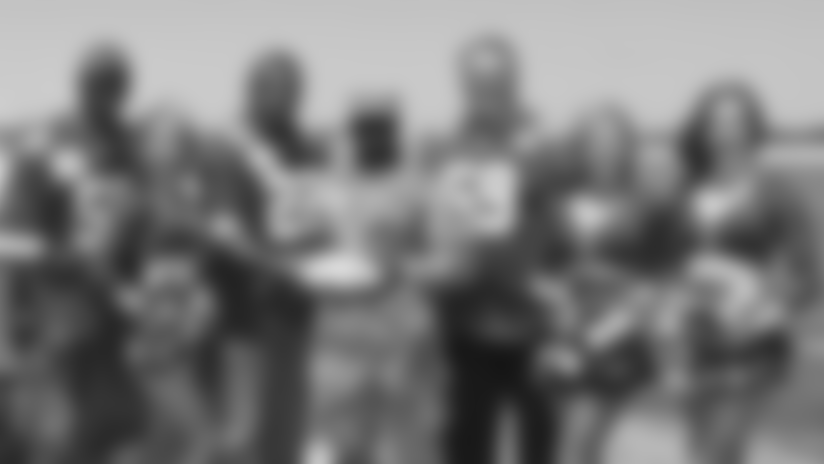 To wrap up the day, the former Chiefs handed a game ball to Second Lieutenant Chandler Smith. Coincidentally, Smith's father, Cedric, is a former NFL fullback who spent time as a strength and conditioning coach with the Kansas City Chiefs. Cedric is currently an assistant strength and conditioning coach with the Denver Broncos.