The Governor's Cup game has been a long-standing tradition between St. Louis and Kansas City. Dating back to the 1968 preseason, the Chiefs have faced their in-state rivals from St. Louis in 44 Governor's Cup contests.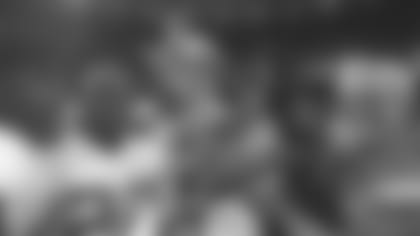 From '68-87, Kansas City faced the St. Louis Cardinals every preseason and also met the Cardinals in regular season play four times while that franchise was stationed on Missouri's "Eastern Shore" before it moved to Arizona for the start of the '88 campaign. After the Rams moved to St. Louis in '95, the Governor's Cup series was renewed during the '96 preseason.
Since the Rams relocation to Missouri, the Chiefs own a perfect 5-0 regular season record against their in-state, I-70 foes.
The Chiefs and Rams will once again compete for the Governor's Cup on Sunday at 12:00 p.m. CT on Fox.