Several members of the Kansas City Chiefs are already on the campus of Missouri Western State University as Training Camp is kicking into gear. Rookies, quarterbacks and select veteran players have already reported to camp and the rest of the team isn't too far behind, with the entire roster set to be in St. Joseph on Wednesday.
In this edition of Chiefs by the Numbers, let's take a closer look at the players that will be competing up in St. Joseph.
Ninety total players will be participating in Training Camp this year, from 13-year veteran Dustin Colquitt to the 24 rookies embarking on their first camp as professionals. Here's a breakdown of the players that will be at camp:
| Position | Number of Players |
| --- | --- |
| Quarterback | 4 |
| Running Back | 8 |
| Wide Receiver | 13 |
| Tight End | 6 |
| Offensive Line | 15 |
| Defensive Line | 9 |
| Linebacker | 14 |
| Defensive Back | 18 |
| Specialists | 3 |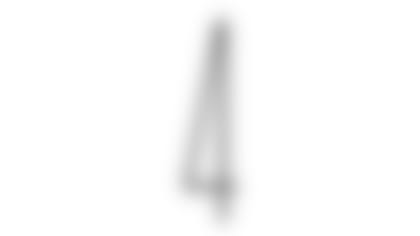 The Chiefs will have four players manning the most important position in sports at camp this season, led by second-year signal caller Patrick Mahomes. The 22-year-old will take the reins under center for Kansas City this season after serving as the primary backup during his rookie campaign.
Joining Mahomes are a pair of veterans in Chad Henne (10) and Matt McGloin (4), who have a combined 14 years of experience between the two of them. Rounding out the position group is rookie Chase Litton, who signed with Kansas City following the 2018 NFL Draft. In fact, according to legendary personnel man Gil Brandt, Litton was the top undrafted free agent quarterback available this year.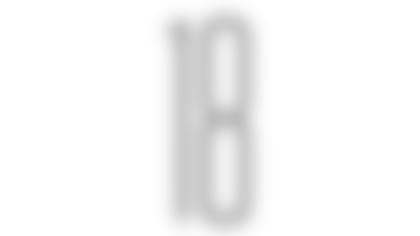 The position group consisting of the most players at Training Camp this season is defensive back, with a total of 18 players hitting the practice fields. All but six of those players – Eric Berry, Ashton Lampkin, Leon McQuay, Eric Murray, Steven Nelson and Daniel Sorensen – are entering their first camp with Kansas City.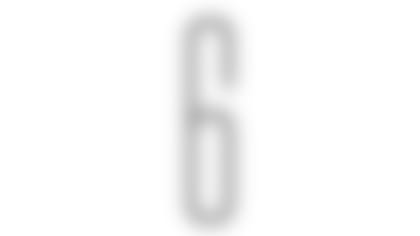 Just six players are over the age of 30 at camp this year, beginning with 36-year-old punter Dustin Colquitt, who is entering his 14th season with Kansas City.
In fact, if Colquitt goes on to finish his career with the Chiefs, he'll become just the second punter in NFL history to play at least 14 seasons and only suit up for one team, joining Pro Football Hall of Famer Ray Guy.
Accompanying Colquitt are quarterback Chad Henne (33), linebacker Frank Zombo (31), defensive tackle Stefan Charles (30), offensive guard Jordan Devey (30) and defensive tackle Jarvis Jenkins (30).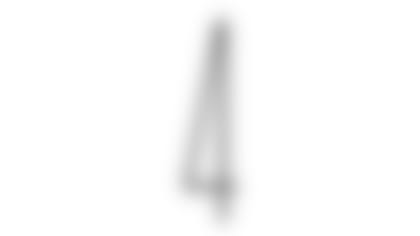 The Chiefs have four players from the University of Tennessee at camp this year – the most of any school. Those players range from a pair of veterans in punter Dustin Colquitt and safety Eric Berry to tight end Alex Ellis, who is entering his third season, and rookie offensive guard Kahlil McKenzie.
In addition to Tennessee, five schools are represented by three different players at camp: BYU, Clemson, Florida State, LSU and Oklahoma.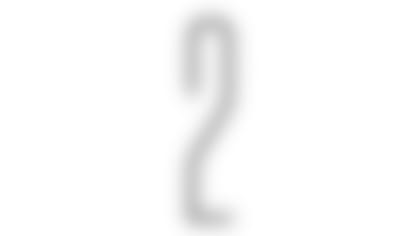 Two players that grew up in Missouri will be at camp this year: defensive tackle Xavier Williams and wide receiver Jehu Chesson. Williams, interestingly enough, attended nearby Grandview High School and grew up a Chiefs fan.
Chesson, who was born in Liberia but moved to the United States as a child, grew up across the state in St. Louis.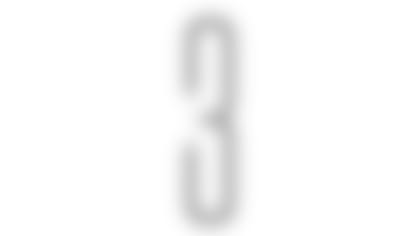 Three players that are originally from Canada will be participating in camp this season, notably offensive guard Laurent Duvernay-Tardif, who grew up in Montreal.
Duvernay-Tardif, who completed medical school back in Canada over the offseason, will be joined by a pair of his countrymen at camp this year in offensive tackle Ryan Hunter and defensive tackle Stefan Charles. Hunter, a product of Bowling Green University, signed with Kansas City following the 2018 NFL Draft, while Charles signed with the Chiefs back in January.