The top college football players in the country will gather in Indianapolis this week with the hopes of taking the next step toward a career in the National Football League. From psychological testing to the 40-yard dash, the annual NFL Scouting Combine exists as the ultimate job interview for those eager to play on Sundays.
The Scouting Combine begins on Tuesday and will continue until March 4. In this edition of Chiefs by the Numbers, let's take a closer look at the yearly event.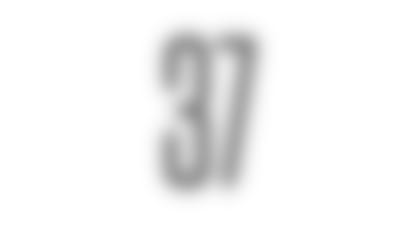 The Scouting Combine was started 37 years ago by National Football Scouting, Inc. in an effort to centralize the way that NFL teams gathered medical information on draft-eligible prospects. The event was one of three such camps that operated through 1984, with certain teams at each, until every franchise agreed to participate in what we now know as the Scouting Combine in 1985.
The event has taken place in Indianapolis sine 1987.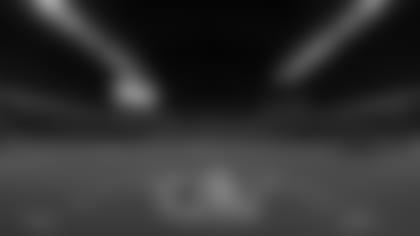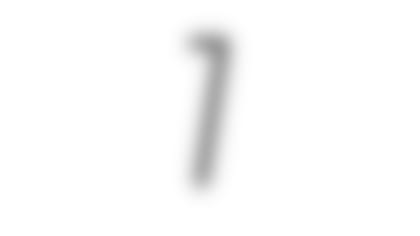 The Scouting Combine occurs over the course of seven days from Feb. 26 to March 4. The first three days are centered around interviews, measurements, medical examinations and psychological testing before a series of physical drills dominate the final four days.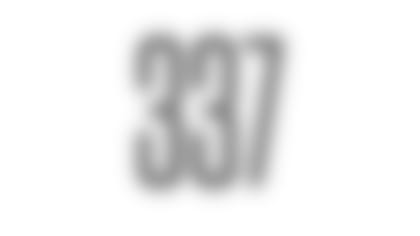 The Scouting Combine is no small event. In fact, 337 players were invited to showcase their skills in front of NFL executives, coaches and scouts this year. That includes athletes from perennial college football powerhouses to Division II programs.
In all, more than 100 universities are represented at the 2019 Scouting Combine.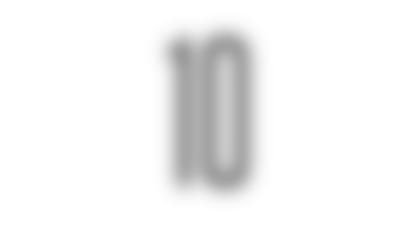 Among those participants are 10 players from local schools. The University of Missouri (6), Kansas State University (2), the University of Kansas (1) and Washburn University (1) all have alums competing in Indianapolis this year.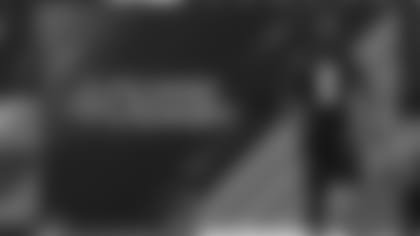 Here's a look at those players:
Missouri: Offensive tackle Paul Adams, defensive lineman Terry Beckner, tight end Kendall Blanton, wide receiver Emanuel Hall, linebacker Terez Hall and quarterback Drew Lock
Kansas State: Running back Alex Barnes and offensive tackle Dalton Risner
Kansas: Defensive lineman Daniel Wise
Washburn: Cornerback Corey Ballentine
Additionally, University of Oklahoma guard Ben Powers - who grew up in nearby Wichita - was also invited to Indianapolis.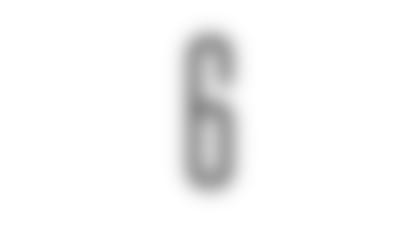 Each of those players, along with everyone else invited to the Scouting Combine, has the opportunity to participate in six general drills: the 40-yard dash, bench press, vertical jump, broad jump, 3-cone drill and shuttle run.
There are also additional position-specific drills that players can choose to participate in.
Fans can watch those workouts live on NFL Network from March 1-4. For more on how to tune in, click here.