The Kansas City Chiefs selected defensive back Rashad Fenton with the No. 201 overall pick of the 2019 NFL Draft on Saturday afternoon, making the South Carolina product Kansas City's first pick of the day.
Here are five things to know about Fenton.
1. He led the Gamecocks in interceptions last season
Fenton tallied a team-leading three interceptions in 2018 to go along with 34 tackles, six pass breakups and 2.5 tackles-for-loss.
It was a strong finish to an impressive career for Fenton, who appeared in 48 games (30 starts) over the course of his four-year career in Columbia, recording 122 tackles, 24 passes defensed, five picks and a forced fumble.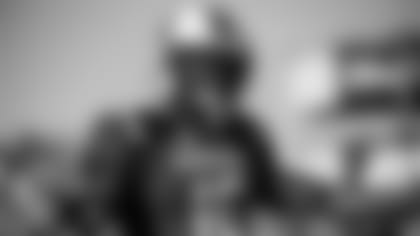 2. Fenton has experience lining up at a variety of spots defensively
He lined up at cornerback, nickel and safety for the Gamecocks, demonstrating an ability to contribute from multiple positions.
Here's what draft analyst Dane Brugler had to say about Fenton:
3. He was a productive kick returner, as well
Fenton broke free for a 96-yard kick return touchdown as a freshman back in 2015, finding the end zone on – remarkably – the first touch of his college career.
He continued to contribute in the return game over the rest of his time with the Gamecocks, tallying the second-best kick-return average (24.8) in school history.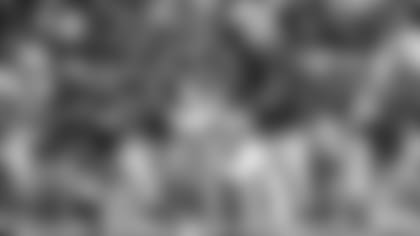 4. Fenton was honored by his peers with the "Unselfish Teammate Award"
While a major contributor on the field, it also appears he left an impact off of it. As a senior in 2018, Fenton was named one of three defensive recipients of South Carolina's "Unselfish Teammate Award," as voted on by the locker room.
5. He's originally from Miami
Fenton attended Miami Carol City High School in Miami Gardens, Fla. He was a three-star recruit by most scouting services, ultimately catching the attention of South Carolina.
Four years later, he's headed to Kansas City.