The Kansas City Chiefs were well represented on the annual Associated Press All-Pro Teams on Friday afternoon, earning four first-team nods and another two spots on the second team.
Their four selections on the first-team were tied with the Chicago Bears for the most of any franchise and their six total nominations led the NFL.
Quarterback Patrick Mahomes was named the first-team's starter under center after compiling one of the most prolific seasons by a passer in NFL history.
Mahomes set numerous league and franchise records during his first campaign as Kansas City's starting quarterback, becoming just the second player in NFL history to throw for 5,000+ yards and 50+ touchdowns during a single season.
The 23-year-old Mahomes drew first-place votes from 45 of the 50 media members who made up the nationwide panel.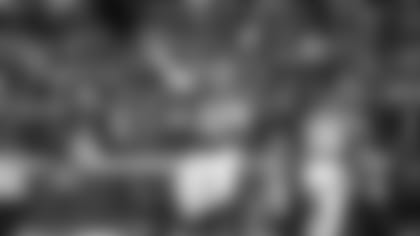 Mahomes was joined on the first team by tight end Travis Kelce, offensive tackle Mitchell Schwartz and wide receiver Tyreek Hill, who made the team at the "Flex" position.
Kelce and Hill became the first pair of teammates to each tally 1,300+ receiving yards and 10+ touchdowns during a single season in 2018 while the consistently reliable Schwartz, who has never missed a snap in his professional career, turned in another stellar year.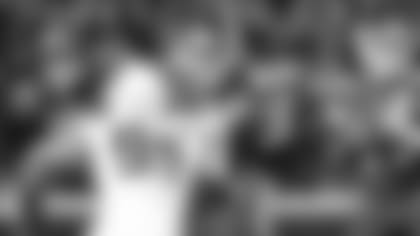 This marks Schwartz's first-career selection to the first team and the second for both Hill and Kelce, who each made the first team in 2016.
Defensive end Chris Jones, meanwhile, earned a spot on the second team after a breakout season in which the third-year lineman racked up the third-most sacks in the NFL (15.5). Only fellow All-Pro selections J.J. Watt and Von Miller got after the quarterback more than Jones, who tallied a sack in an NFL-record 11-straight games from early October until late December.
Hill also earned a nod on the second team as a wide receiver to round out the Chiefs' six total selections. It's the Chiefs' most since earning nine selections in 1969.
All five players will take the field next Saturday as the Chiefs host the Divisional Round of the postseason at Arrowhead Stadium.