While the nation was focused on the matchup between Chiefs QB Alex Smith versus his former team, it was the Chiefs special teams that earned headlines early, before the team fell late, losing 15-13 to the visiting 49ers.
The Chiefs won the toss, elected to receive and opened the game with a seven-play drive, which resulted in a Dustin Colquitt punt.
The 49ers first play from scrimmage went to RB Frank Gore, who weaved his way across the field and back, totaling 52 yards on the rush. Chiefs LB Justin Houston helped the team respond, stuffing 49ers RB LaMichael James for a three-yard loss on the very next play. Two plays later equated two yards, forcing a Phil Dawson 42-yard field goal. SF 3 KC 0.
The 49ers owned the three-point lead for 14 seconds, when on the ensuing kickoff, Chiefs DB Quintin Demps fielded the kick four yards deep in his end zone and sprinted with the rock 104 yards for the score.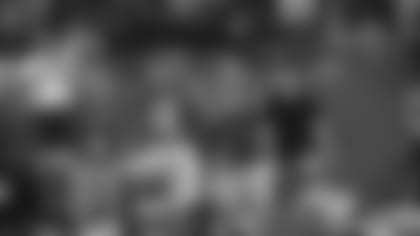 Just like that, KC takes the lead, 7-3.
The next three drives resulted in a 49ers punt, Chiefs punt and one more 49ers punt, before Chiefs QB Alex Smith led a seven-play drive, 23 yards, using 2:38 seconds, as Chiefs K Ryan Succop made good on a 47-yard FG, giving the Chiefs a 10-3 lead.
The 49ers responded on the very next drive, led by QB Colt McCoy, compiling a 10-play drive, covering 41 yards, before Phil Dawson connected on his second FG of the game, this one from 55 yards. KC 10 SF 6.
Three drives later, the 49ers began from their own three-yard line, thanks to a Dustin Colquitt punt that was downed by Chiefs LB Josh Martin. Colt McCoy took three snaps and on the third, he attempted a pass to 49ers WR A.J. Jenkins, but Chiefs CB Sean Smith had other plans, recording the INT. The Chiefs used three plays to get Chiefs K Ryan Succop a 23-yard FG attempt and he didn't disappoint. KC 13 SF 6.
The scoring remained the same, until over midway through the third quarter, when the 49ers crossed midfield and later set up K Phil Dawson for another 55-yard FG. KC 13 SF 9.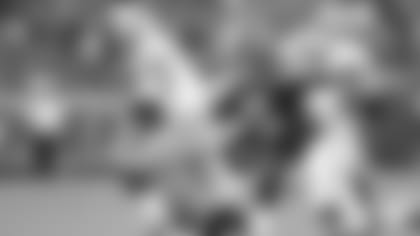 Entering the fourth quarter, the scored remained 13-9 KC, until 49ers QB B.J. Daniels found WR Chuck Jacobs on a 14-yard TD reception. Chiefs CB Vince Agnew blocked the PAT, leaving the score SF 15 KC 13.
With the clock at 1:57 remaining in the fourth quarter, the Chiefs were unable to put a drive together for the win.
Final score: San Francisco 15 Kansas City 13
The Chiefs will now regroup with a week of practice, before heading east to face the Pittsburgh Steelers on Saturday.