Sunday, December 15th at 3:05 p.m. CT.
Week 15's game will be played at O.co Coliseum, located in Oakland, California.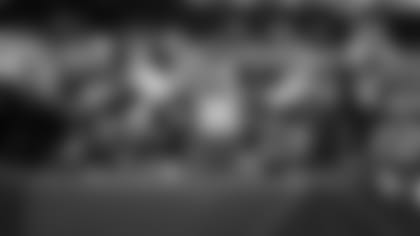 Clear
High: 64 degees
Low: 41 degrees
Hy-Vee Chiefs Insider: 9:30 a.m. in Kansas City on KCTV5.
To find out what time it is on in your area, click here.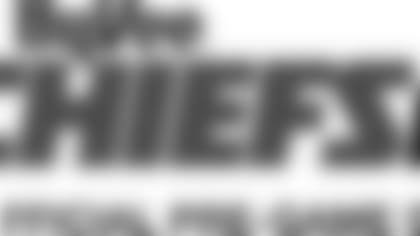 ](http://www.kcchiefs.com/media-center/hy-vee-chiefs-insider.html)
Color Commentator: Dan Fouts
Chiefs Spanish Radio - La Gran D (1340 AM)
Play-by-Play: Enrique Morales
Color Commentator: Oscar Monterroso
Chiefs FOX Football Radio Network - KCFX (101.1 FM)
Play-by-Play: Mitch Holthus
Color Commentator: Len Dawson
Chiefs Postgame Show - KCFX (101.1 FM) and 810 WHB Radio (810 AM)
KCFX Hosts: Art Hains, Len Dawson and Kendall Gammon
810 WHB Hosts: Danny Clinkscale and Jack Harry
Visit kcchiefs.com for live play by plays, stats and info, plus a game day story, along with videos and photos.