The Kansas City Chiefs in-house production company, 65 Toss Power Trap Productions (65TPT), was honored at the New York Festivals International TV & Film Awards.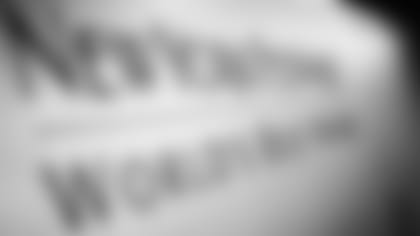 The Chiefs received one Silver and one Bronze World Medal at the annual gala in Las Vegas on Tuesday evening. They were in good company, as other finalists included CNN, HBO, CBS Sports, other NFL teams, ESPN and more.
The Chiefs are the first NFL team to win a World Medal and have done so for four consecutive years; they have collected six World Medals, including the league's only Gold.
Five of those medals are for the show "Chiefs Kingdom," which is a documentary-style show. It is a full-length series dedicated to telling the stories of Chiefs fans throughout the Kingdom.
"The Hunt Family and the entire Chiefs Kingdom have created a culture rich in tradition and ripe for storytelling," Jodain Massad, Director of Production, said. "Chiefs Kingdom is dedicated to telling those stories."
Fans can watch the award winning 65TPT content all year long, online and now on television.
The Chiefs organization recently announced a new year-round television-programming schedule, which will broadcast Chiefs content in Kansas City and affiliate markets. For Kansas City, KCTV5 will serve as the home of the Chiefs and air the programming on Saturdays at 10:35pm, following KCTV5's 10pm newscast.
"We are extremely excited about rolling out this 52-week programming to the Chiefs Kingdom," Mark Donovan, Chiefs President, said. "There is an insatiable appetite for Chiefs coverage in Kansas City and throughout the region, and we are eager to use these weekly timeslots to reach and entertain our fans."
The shows featured during this 52-week programming are Chiefs Red and Gold, Chiefs Kingdom, Chiefs Blueprint and some historical and behind-the-scenes features.
To kick off the new programming, catch Chiefs Red and Gold this weekend. Find out when it's on in your area.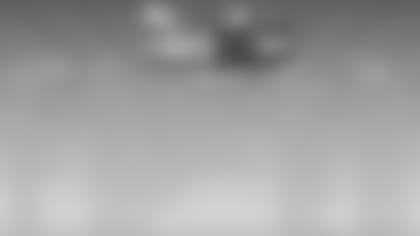 And congratulations to the 65TPT crew!