The Kansas City Chiefs are hosting the inaugural Chiefs Fantasy Camp at Arrowhead Stadium, giving 100 fans an exclusive experience, behind-the-scenes access and a chance to learn from former Chiefs players, including co-chair Trent Green.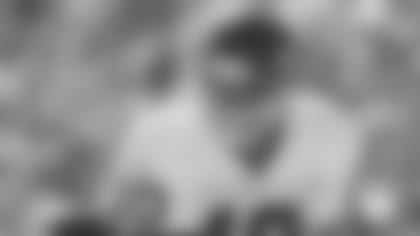 ](http://www.kcchiefs.com/fantasycamp.html)
This two-day event begins on May 15th and kicks off with a cocktail reception for participants and a guest to mix and mingle and meet members of the Chiefs organization. This is also a chance for you to "draft" Chiefs greats to coach your team through a live auction.
On May 16th, you will break down film with your Chiefs coach, get ready at your personal locker in the Chiefs locker room and practice on the field at Arrowhead Stadium.
You and your team will participate in punt, pass and kick drills and compete for the Chiefs Fantasy Camp trophy.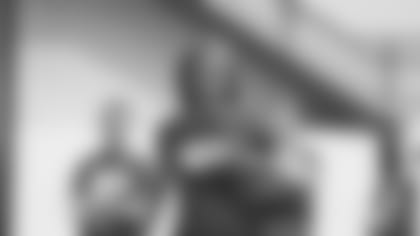 ](http://www.kcchiefs.com/fantasycamp.html)
Lunch will be provided and during this time, you are able to relive the 2013 season and get a preview and an inside look at the 2014 season through a panel discussion with the Chiefs.
Chiefs Fantasy Camp is open to all men and women 18 years and older. The fee to participate is $2,000 per person with $1,000 of the fee being tax deductible. All proceeds will benefit the Center for Concussion Management at The University of Kansas Hospital. This will help improve access to concussion testing, care and education for high school students and community members throughout the Kansas City region.
"A ticket to Chiefs Fantasy Camp will be a once in a lifetime experience for fans, who in turn will be helping to fund community concussion awareness and prevention," Bob Page, President and CEO of The University of Kansas Hospital. "With the proceeds from Chiefs Fantasy Camp, we will be able to educate even more parents, coaches and players of all athletic ability to help them stay in the game safely, whatever their sport or activity."
To register and find out more information click here.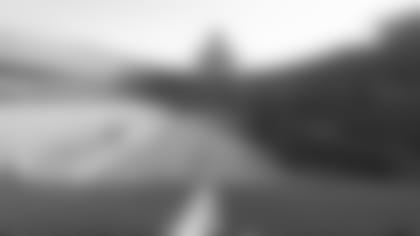 ](http://www.kcchiefs.com/fantasycamp.html)