The Kansas City Chiefs officially announced on Wednesday that the team has signed defensive back Husain Abdullah, linebacker Joe Mays and offensive lineman Jeff Linkenbach.
"We are excited to be able to bring back Husain Abdullah, as well as add Joe Mays and Jeff Linkenbach to our roster," Chiefs General Manager John Dorsey said. "All three of these men will add depth and talent to our team as we continue to build for the 2014 season."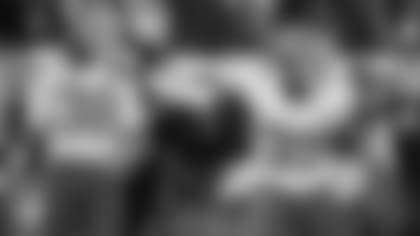 Abdullah (6-0, 204) has played in 70 games (26 starts) in five NFL seasons with the Kansas City Chiefs (2013) and Minnesota Vikings (2008-11). His career numbers include 146 tackles (108 solo), 2.5 sacks (-25.5 yards), 17 passes defensed and five interceptions for 81 yards, with one returned for a touchdown. Additionally, he owns 59 special teams tackles. In his first season with the Chiefs in 2013, Abdullah played in all 16 games (two starts) recording 17 tackles (12 solo), 0.5 sacks (-3.5 yards), four passes defensed and one interception return touchdown.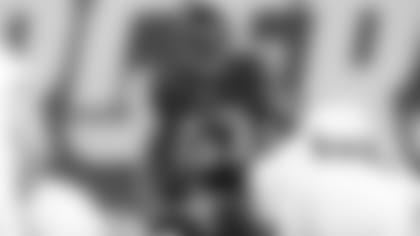 Mays (5-11, 244) has seen action in 61 contests (35 starts) in six NFL seasons with the Houston Texans (2013), Denver Broncos (2010-12) and Philadelphia Eagles (2008-09). His career numbers include 194 tackles (141 solo), 18 tackles for loss, 1.5 sacks (-10.5 yards), six passes defensed and one forced fumble. Last season with the Texans he played in 14 games (13 starts) recording 66 tackles (41 solo), four tackles for loss, 1.0 sack (-7.0 yards) and three passes defensed. He originally entered the NFL as a sixth-round pick (200th overall) of the Philadelphia Eagles in the 2008 NFL Draft. Mays played collegiately at North Dakota State and prepped at Hyde Park High School in Chicago, Ill.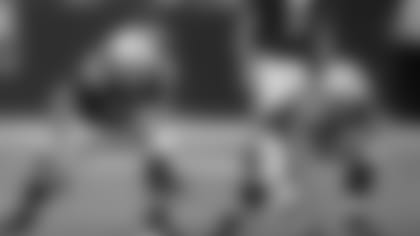 Linkenbach (6-6, 325, #72) has played in 60 games (33 starts) in four NFL seasons with the Indianapolis Colts (2010-13). He has seen action in four postseason games (two starts). Known for his versatility, Linkenbach served as both a tackle and a guard in his time in Indianapolis. He originally entered the NFL as an undrafted free agent with the Colts on April 30, 2010. He graduated from the University of Cincinnati in 2010, after serving as the Bearcats right tackle for four years. Linkenbach prepped at Margaretta High School in Castalia, Ohio.