Young Chiefs fans have a chance to receive exclusive content, newsletters, prizes and opportunities to meet Chiefs players, all through the Chiefs Kids Club.
The Kids Club is for avid Chiefs fans, under the age of 15, to connect with their favorite football team and have access to unique content and opportunities. Joining as an MVP Chiefs Kids Club Member is $20 for the year with numerous benefits. If you register on or before December 6th, you will receive your membership kit in time for the holidays and the kit will also include a Chiefs Yearbook at no extra cost.
"The Chiefs Kids Club is a great program for the youngest of fans, where children can connect with their favorite team and players in a unique way," Bill Chapin, Chiefs Senior Vice President of Business Operations noted. "The Chiefs strive to provide quality experiences and life-long memories to all our club members and this is a great opportunity for young fans."
An MVP Chiefs Kids Club Membership comes with a membership kit, as seen in the photo below. The kit includes tons of Chiefs gear, such as a Chiefs hat, a drawstring backpack, a lanyard, pencils and more for the ultimate Chiefs fan.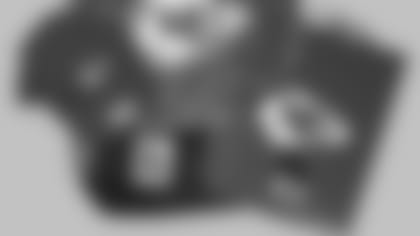 MVP members also receive 10% off all items at the Team Store and special invites to MVP Kids Club events, such as visiting training camp, participating in the helmet walk, attending Kids Club day at Arrowhead and meeting Chiefs players.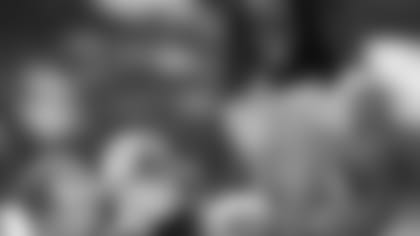 ](http://www.kcchiefs.com/fan-zone/kids/kidsclub.html)
For $20 your child can receive these exclusive opportunities and just in time for the holidays.