After the convincing 26-10 victory over the Oakland Raiders (4-2) last Sunday afternoon, there was little doubt as to what was going to happen with the Kansas City Chiefs (3-2) when the latest NFL power rankings came out.
The Chiefs were going to climb, but it was only a matter of how high.
That question was answered when NFL.com's Elliot Harrison put out his latest rankings on Tuesday morning, which had the Chiefs rise six spots to No. 11.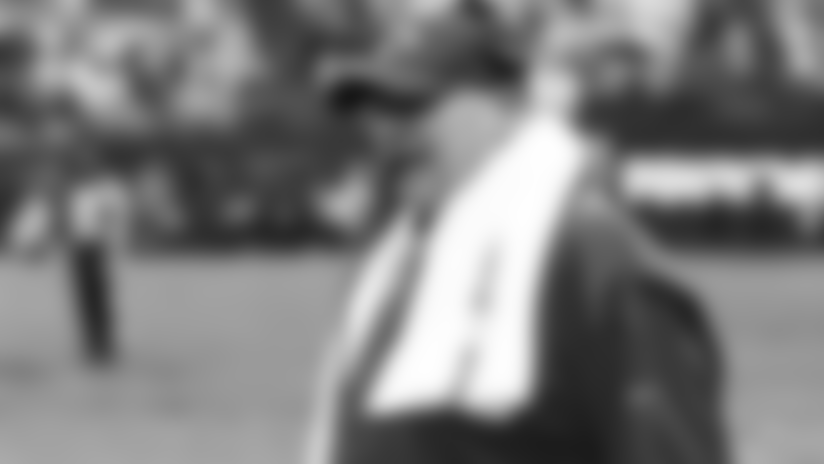 It was the biggest jump for any team in the NFL over the past week.
Here's what Harrison had to say about the Chiefs:
"In case you missed it the first 506 times it was mentioned this weekend, here's reminder No. 507: Andy Reid-led teams are nearly unstoppable after the bye week. TheChiefshead coach improved his post-bye week mark to 16-2 after taking down the Raiders Sunday. Although, Reid's discipline has always been the offensive side of the ball, the road W came on the backs of the starting 11 on defense. Kansas City held one of the premier offenses in the league to a paltry 286 yards, while forcing two big turnovers. How about Dee Ford
? Five tackles, two sacks, and thatimportant strip job of Derek Carr late."
The Denver Broncos (4-2), who had been ranked No. 1 before their loss last Thursday night to the San Diego Chargers (2-4), fell to No. 6, while the Chargers climbed four spots to No. 24.
The Raiders dropped four spots after the loss to No. 14 this week.
For a reminder of what the world saw in order for the Chiefs to make this significant of a jump in the rankings, check out the highlights of the victory: