It's a number that's mentioned annually around this time of the season.
Andy Reid is in the midst of his 20th campaign as a head coach in the National Football League, and when given additional time to prepare over the bye week, Reid's teams are 16-3.
The Kansas City Chiefs have an opportunity to continue that success on Sunday following the latest bye week for the franchise since the practice was re-introduced in 1990, providing the team with a week away from the field with the homestretch of the season in view.
"To get a couple of days off is good. [It's a time] to step back, slow things down and think about some things," Reid explained. "Coaches will scout and go more in-depth than we have time to do during the season. [You can] go back and look at things, and players do the same thing, but most importantly, [it's a time] to take a step back, get some rest and get ready for the remaining part of the season."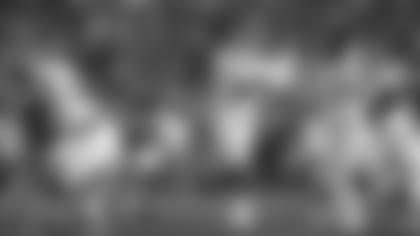 That included trips home for much of the Chiefs' roster, where the players had a chance to do everything from visiting their alma maters to hosting turkey giveaways, but it also allotted additional time to work on their craft.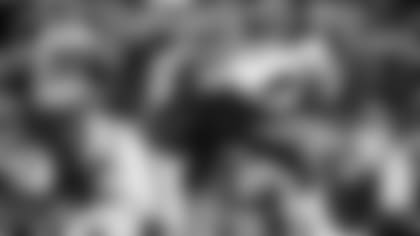 That was also the case for quarterback Patrick Mahomes, who utilized the bye to work on the little things amidst the hectic nature of a busy football season.
"I think the biggest thing is going back to the fundamentals," Mahomes said. "When you play a lot of games, sometimes you don't get to practice the fundamentals of just how you're standing in the pocket and your platform when you throw. That's something I feel like I always have to go back to. You always get new experiences and you can learn from those experiences mentally, but at the same time, you want to make sure you are physically doing all the right stuff to have success."
The Chiefs have found plenty of that success so far this season, amassing an AFC-best 9-2 record heading into the final month of the campaign, and with the bye behind them, Kansas City has its focus on the homestretch.
"Guys are ready to go and working harder than ever," said linebacker Breeland Speaks. "We know we have some tough teams coming up, so we have to be ready."