Kansas City's preseason game broadcasts are back this season in 12 different markets including KCTV5 in Kansas City. The Emmy Award Winning 65 Toss Power Trap Productions, production arm of the Chiefs organization, will deliver all live-game action in high definition.
Locally, KCTV5 (CBS) will carry Chiefs preseason games for the 11th consecutive year.
NFL Network's Paul Burmeister and former Chiefs All-Pro quarterback Trent Green will continue to lead the on-air broadcast. CBS veteran and Arrowhead Stadium regular Andy Goldberg will direct each game, and Chiefs Reporter Rachel Santschi will update fans from the sidelines.
The 65TPT crew for game day also includes Ryan Galvin as Producer and Jodain Massad as Executive Producer.
This year 65TPT is nominated for 17 Emmys, including a nomination for last year's Chiefs Preseason Games. Be sure to tune in and cheer for your Chiefs!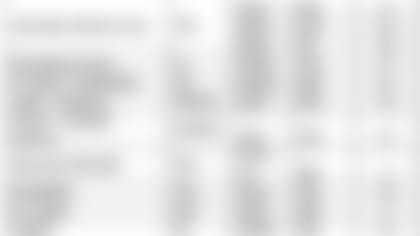 Not in one of the above markets? You can still stream preseason live online for a small fee through a partnership with the Chiefs and NFL.com. More information here.